Xiaomi's new HIMO C20 electric bicycle has a range of 80 km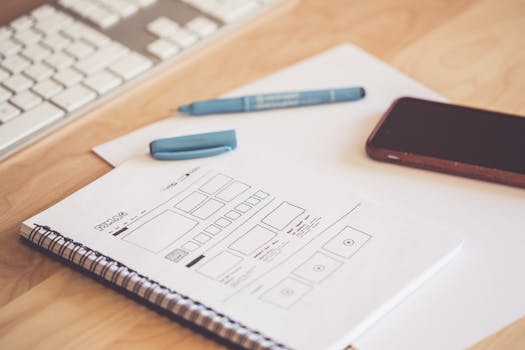 Xiaomi adds a new product to its huge catalog: the HIMO C20 electric bicycle, unique in its kind for its great battery life and range.(This is a preview - click here to read the entire entry.) (...)
Source: androidpit.com | 2019-03-13Read all
Related:
---
Instagram says it's fixed a bug that was causing the Android app to crash
If it's still not working, try uninstalling and reinstalling the app. Instagram is the world's most popular app for sharing photos and videos of your life, but since yesterday, June 4, there's been a bug that's caused the Android app to repeatedly cras...
Everything you should know about foldable phones, from history to controversy
We're seeing a boom in folding smartphones right now, and not a little controversy. But do you know where the technology came from? We'll explain.(This is a preview - click here to read the entire entry.)...
Best NFL apps for Android in 2018
Are you ready for some football?. The 2018 NFL season is nearly upon us. If you don't already have a healthy rotation of apps and sources to keep up with your favorite teams and players, let us help you. We've gone and rounded up the best apps to help ...
How VR can help you get fit with the power of fun
Going to the gym can be quite the chore, but virtual reality has the possibility to transform a boring experience into an exciting one.(This is a preview - click here to read the entire entry.)...
Tips to make your Lenovo Smart Display experience easier
Here are five ways to make your Smart Display even better! So, you've picked up a Lenovo Smart Display. Awesome! It's one of the best ways to get the Google Assistant in any house and is one of our favorite smart home gadgets of the year. It's pretty e...
Here's what the new Galaxy S10 Plus should look like
Several renderings of the upcoming Samsung Galaxy S10 Plus have been unveiled on the net, and the least we can say is that the smartphone is very promising!(This is a preview - click here to read the entire entry.)...
Popular today:
---