Xiaomi's new HIMO C20 electric bicycle has a range of 80 km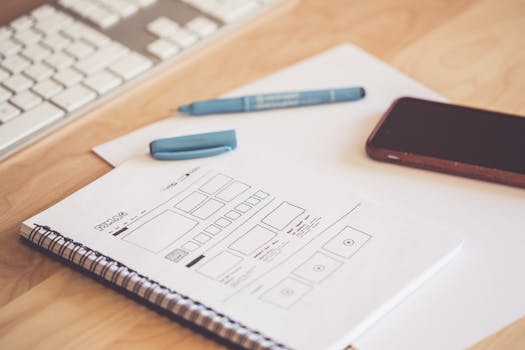 Xiaomi adds a new product to its huge catalog: the HIMO C20 electric bicycle, unique in its kind for its great battery life and range.(This is a preview - click here to read the entire entry.) (...)
Source: androidpit.com | 2019-03-13Read all
Related:
---
Nokia To Launch A Mysterious Smartphone With Powerful Specs
Though we have been waiting to see major release from Nokia in 2017 with the most anticipated Nokia DIC midrange smartphonerumored earlier. Aside of Nokia DIC, the company is rumored to be working on a special smartphone for its fans in China.The mysterio...
Samsung Galaxy A6 (2018) review: the A series' ugly duckling
Samsung presented a new addition to its Galaxy A range this year: the A6 (2018). We quickly tried it out to get an idea of the device and how it is different from the A8. Here are our thoughts.(This is a preview - click here to read the entire entry.)...
Samsung Galaxy Note 9
The Samsung Galaxy Note 9 is an attractive pen-enabled phablet with a fast processor, a terrific modem, and a huge battery....
Huawei Post Solid Growth in Western Europe Smartphone Market in Q2 2018
According to the latest report from our Wireless Smartphone Strategies (WSS) service: Global Smartphone Vendor Market Share by Region : Q2 2018, global smartphone market dipped -3% YoY with 350 million units. North America remained weak due to the U...
iPhones won't be the most exciting part of Apple's event
It's that time of the year again. Apple has officially announced the annual fall event will take place on September 12 from the Steve Jobs Theater, California and we already had a good idea of what to expect...or do we? Here's why 3 new iPhones and a watc...
Hands-on: BlackBerry hopes to attract new clientele with Key2 LE
The Canadian brand BlackBerry took advantage of IFA to present its new smartphone: the BlackBerry Key2 LE. In our introduction, we'll explain why this smartphone deserves your attention. Find out in our hands-on!(This is a preview - click here to read the...
Popular today:
---