Xiaomi Black Shark 2 breaks the waves, could surface in April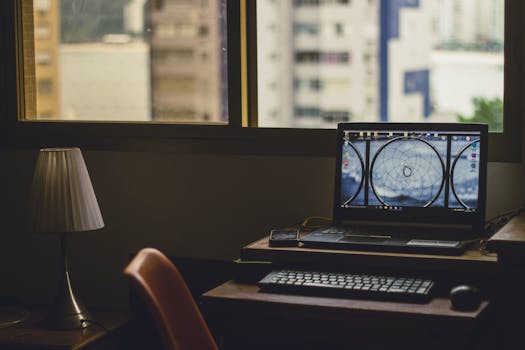 The Xiaomi Black Shark was a smartphone designed and thought for gamers. His success has already made Xiaomi think of his successor, the Black Shark 2.(This is a preview - click here to read the entire entry.) (...)
Source: androidpit.com | 2019-02-06Read all
Related:
---
ZTE Axon 9 Pro officially announced with no plans for a U.S. release
Pricing is set at €649 in Europe. Following a teaser from the company earlier this month, ZTE's officially unveiled the Axon 9 Pro at IFA 2018 in Berlin. The Axon 9 Pro is the long-awaited successor to the Axon 7 from 2016, and if you live in...
Nextel i836
Nextel's best-looking phone adds features, but suffers from design flaws and very short battery life....
Apple has a message for CES attendees: take privacy seriously
Apple's CEO Tim Cook has been outspoken about privacy issues for a while, but now the company itself is making quite the statement at CES 2019. A billboard plastered on hotel near the Las Vegas Convention Center reads: "What happens on your iPhone stays o...
Google Wifi vs. Eero: Which should you buy?
We're a virtual company made up of tech experts from across the globe. The majority of our work is also done from a home office, where great Wi-Fi is a must. We've tried all these products and know what works best. Google Wifi The name you know $25...
Poll: what does smartphone innovation mean to you?
Whether it's a foldable phone, a sliding mechanism or simply better specs, innovation means something different to every consumer. This is why we want your opinion on what features you'd like to see more of, why you think they are useful and what you expe...
Former Hearthstone devs are making a Marvel game
A game studio made up of former Blizzard developers who worked on the Hearthstone game, is making a new Marvel title. Funding is coming from NetEase, the guys co-developing Diablo Immortal, suggesting that the game will also be a mobile game(This is a pre...
Popular today:
---