Xiaomi Black Shark 2 breaks the waves, could surface in April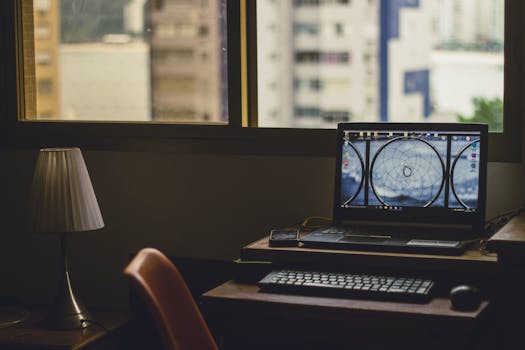 The Xiaomi Black Shark was a smartphone designed and thought for gamers. His success has already made Xiaomi think of his successor, the Black Shark 2.(This is a preview - click here to read the entire entry.) (...)
Source: androidpit.com | 2019-02-06Read all
Related:
---
HP iPAQ hx4700
The gorgeous, super-powerful HP iPaq hx4700 PocketPC is simply waiting for the software that will make it truly shine....
Best phones for mobile gaming in 2018: power in your hands
With the increasing affordability of powerful smartphones, many can play the most intensive games without any problems, but now we are seeing the advent of a new generation of smartphones specialized for gamers and high-end graphics. These are the best sm...
Samsung Galaxy J7 Prime 2 Launched in India for Rs 13,990
Samsung has launched its new smartphone named Samsung Galaxy J7 Prime 2 (2018) in India. The Galaxy J7 Prime 2 is an upgraded version of the previous J7 Prime. The phone is powered by an Exynos 7 series chipset and comes with an improved front camera. Res...
Samsung Galaxy Watch hands-on: only the name is really new
Today, Samsung revealed the Galaxy Watch, the official successor to the Gear S3. The smartwatch comes in four versions, has a larger battery and should attract new interest, especially the smaller version. Will it be a success? Read our first impressions ...
Alcatel 1X
The Alcatel 1X is a basic unlocked Android phone that costs less than $100, but it makes a number of sacrifices to achieve that low price....
Q2 '18: OPPO is Investing in Overseas Expansion for Rebound
OPPO posted stabilized performance in Q2 2018. It maintained the 5th position in global smartphone market, catching up quickly with the 4th player Xiaomi. Suffered from the saturated home market, OPPO is investing in overseas markets. In India, it incubat...
Popular today:
---