Which is more harmful: smartphones or potatoes?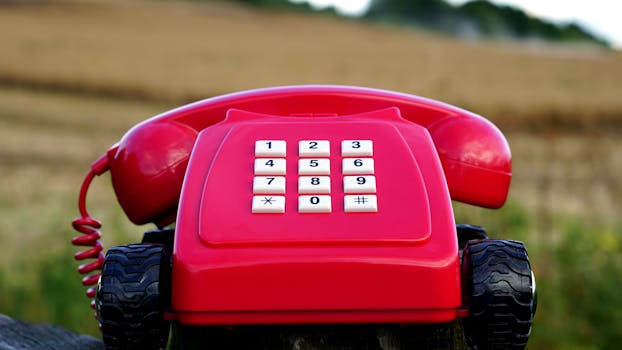 The question of whether technology makes people happy or not is currently being discussed once again. Of course, there is no universal answer.(This is a preview - click here to read the entire entry.) (...)
Source: androidpit.com | 2019-02-11Read all
Related:
---
Check Out UMi Plus E Specs & Price
UMi Plus E (UMi Plus Extreme) is a more powerful variant of the UMi Plus. It offers the same design, but is built for better performance with a more powerful processor and 55% more RAM. UMi Plus E offers a generous 6GB RAM and runs on MediaTek Helio P20,...
How's your Galaxy Watch battery life been?
Turns out the Galaxy Watch is (mostly) a battery champ. Samsung's Galaxy Watch is one of the latest smartwatches on the market, and while it's not drastically different compared to the Gear S3 or Gear Sport, it's still one of the best wearables you can b...
HP iPAQ h6315
The balance between phone and Pocket PC is a delicate one, and HP seems to have gotten it right here. For T-Mobile customers, this is one gadget that can really keep you connected in a wide range of situations....
Google Home Max: Okay Google, louder!
We finally got our hands on the Google Home Max at IFA 2018 in Berlin. We got a chance to listen to the smart speaker and it's certainly louder than the other models in the Google Home series. You can read all about our first impressions here!(This is a p...
Motorola tells us how it will win in Europe
Antony Barounas is the new man at the helm of Lenovo/Motorola Europe, setting the direction for the smartphone business. During IFA 2018, we were able to talk to the Vice President and General Manager Europe of Lenovo's Mobile Business Group about his vis...
vivo in Q2 2018: Strong Growth by Volume and ASP
vivo came back to the right track in Q2 2018, with strong growth both in volume and value. It ranked the 6th largest smartphone vendor by volume and 5th largest by value in global market. vivo's rebound is driven by well-received flagship X21 series, soli...
Popular today:
---