Which is more harmful: smartphones or potatoes?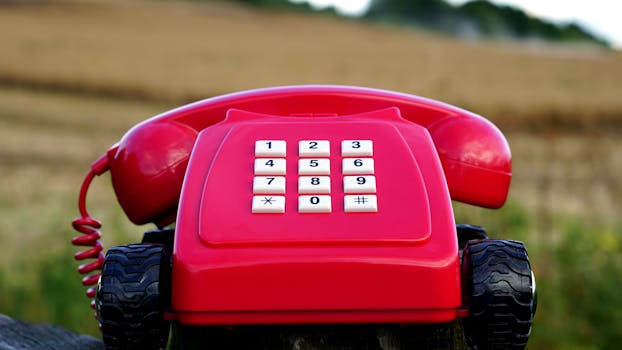 The question of whether technology makes people happy or not is currently being discussed once again. Of course, there is no universal answer.(This is a preview - click here to read the entire entry.) (...)
Source: androidpit.com | 2019-02-11Read all
Related:
---
Honor 10 Lite officially launches with Android Pie
The Honor 10 Lite has officially launched in China and the mid-range smartphone looks impressive. It will ship with a Kirin 710 processor and Android 9 Pie. All of that for $200? Sounds too good to be true.(This is a preview - click here to read the entir...
Epic Games to launch a store for Android in 2019
Steam and Play Store should be worried. Game developers can keep 88 percent of the purchase price on Epic's content platform. Thus the Unreal makers significantly undercut Valve and Google. It remains to be seen whether they will trigger a landslide in mo...
Microsoft Launcher picks up custom icon gestures, Android O support, and more
Now you can perform custom actions with nothing more than a swipe of an icon. Following a couple of weeks in the oven with beta testers, Microsoft is shipping out another new set of features for Microsoft Launcher on Android. Included in the latest up...
How to find out if your Facebook account has been hacked
Around 30 million Facebook accounts have recently been hacked by unknown attackers. We'll explain how you can find out if you're affected and what information the hackers got. Follow these simple steps to find out.(This is a preview - click here to read t...
Canada Deal: The 1080p HD Arlo Q security camera is just $141 — today only
The Arlo Q is capable of recording when motion or sound is detected and is down to its best price ever right now. Netgear's Arlo Q 1080p HD Security Camera is on sale for just $141 at Amazon Canada for a limited time. This deal saves you almost $60 off...
Bizarrely, Fitbit has priced the Versa Lite out of contention
Last week, Fitbit announced three fitness trackers. The Versa Lite, in particular, caught my attention. It seems rather strangely priced.(This is a preview - click here to read the entire entry.)...
Popular today:
---