US threatens to withdraw security cooperation with Germany over Huawei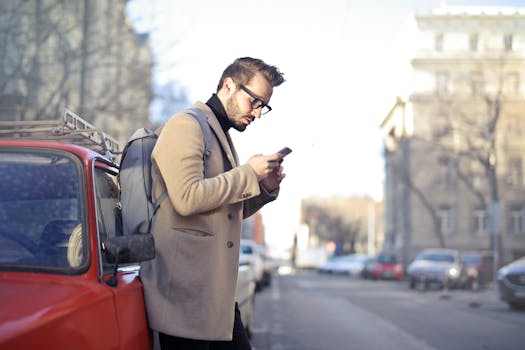 Nothing is going well between Huawei and the United States and Germany is paying the price: the US could review cooperation on security with a NATO ally.(This is a preview - click here to read the entire entry.) (...)
Source: androidpit.com | 2019-03-13Read all
Related:
---
Plume is launching a $60/year subscription service for its Wi-Fi routers
You can also spend $200 for a lifetime subscription. Mesh Wi-Fi systems have exploded in popularity over the last few years, with some of the standouts including the likes of Google Wifi and Eero. Plume debuted in late 2016 as yet another entry into this...
Elevate your game with these Madden NFL 19 tips and tricks
Master the sticks to become the best Madden player you can be. Just cracked open Madden 19? If you've been slaying the competition, congratulations — you're a regular ol' savant! But Madden is an incredibly deep game, and you shouldn't feel asham...
Echo Dot and Echo Spot are discounted today only at Amazon Canada
Save money on an Echo Dot or Echo Spot — or both! Amazon Canada has today reduced the price of its popular Echo Dot to $59.99. The Dot regularly sells for $69.99, making this offer a great opportunity to get into the Echo ecosystem or add Alexa to ...
Here's everything that Apple's iOS 13 will change on your iPhone
New versions mean new features. Leaks have revealed many changes are coming with iOS 13. Here is what could change on your iPhone and iPad.(This is a preview - click here to read the entire entry.)...
Every game should copy Fortnite, but not how you think
How did Fortnite Mobile earn $100 million over its first three months on the market while somehow breaking all the rules of mobile game monetization? We think the industry chasing Fortnite's success can only be a good thing, here's why.(This is a preview ...
Shin Megami Tensei Liberation Dx2 global release this summer
Shin Megami Tensei Liberation Dx2, the smartphone iteration of the popular Japanese role playing game, is having a global launch soon, and is now available for pre-registration on the Google Play Store! Could the game find success in our markets just like...
Popular today:
---