US threatens to withdraw security cooperation with Germany over Huawei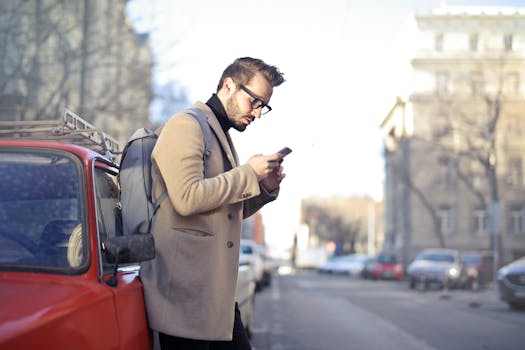 Nothing is going well between Huawei and the United States and Germany is paying the price: the US could review cooperation on security with a NATO ally.(This is a preview - click here to read the entire entry.) (...)
Source: androidpit.com | 2019-03-13Read all
Related:
---
How to Successfully Localize Your App for the Global Market
In 2017, global mobile app downloads exceeded 175 billion and consumer spending surpassed a whopping $86 billion, reports App Annie....
Social media companies need to step up or face regulation
Top executives from Facebook and Twitter appeared before members of Congress on Capitol Hill to answer questions about their platforms from lawmakers and discuss the issues of fake news and foreign influence on American politics. Could regulation be in th...
XiaoMi in Q1 2018: Robust Growth Ahead of IPO
Xiaomi continued its strong momentum in Q1 2018. Its volume growth soared +125% annually, outperforming all major rivals. It overtook OPPO and became the world 4th largest smartphone vendor by volume this quarter. Xiaomi's growth is fuelled by its r...
Best Android themes: make your smartphone look incredible
In our roundup of best Android themes, we've checked out some of the coolest themes that Google Play store and dedicated enthusiasts have to offer for the various custom launchers and tools out there. Make your smartphone look truly unique with these awes...
Check Out UMi Plus E Specs & Price
UMi Plus E (UMi Plus Extreme) is a more powerful variant of the UMi Plus. It offers the same design, but is built for better performance with a more powerful processor and 55% more RAM. UMi Plus E offers a generous 6GB RAM and runs on MediaTek Helio P20,...
Kingdom Hearts 3 gets new gameplay trailer from the world of Big Hero 6!
Want to know what's going on with Kingdom Hearts 3? Here's everything we know so far In the early years of gaming, there were quite a few swings taken at the creation of a game utilizing Disney properties. Most of those games ranged anywhere from unpla...
Popular today:
---