Thousands of industrial refrigerators can be easily hacked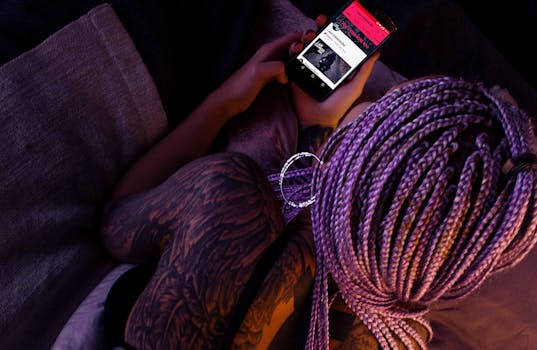 Found thousands of industrial refrigerators accessible by anyone and from anywhere thanks to the default password. This is a big problem...(This is a preview - click here to read the entire entry.) (...)
Source: androidpit.com | 2019-02-09Read all
Related:
---
ASUS ZenFone 5Z review: The Zen master to tame the OnePlus 6
Can ZenFone 5Z knock the OnePlus 6 off its throne...
Xiaomi Mi8: Lower-Priced iPhone-like Flagship Model
Xiaomi announced three new models on May 31st, 2018 in Shenzhen, China: the high-end Mi8, the premium Mi8 Explorer, and the mid-range Mi8 SE. Our analysts from Wireless Smartphone Strategies (WSS) service attended the launch event. The new Mi8 series mar...
A Digital Marketer's Guide to Mobile Marketing Terminology (Part 1)
These days, it can feel tough to keep up with rapidly evolving world of mobile marketing. This is especially true when it comes to terminology. In fact, as I wrote and edited this very blog, our Direct of Product Marketing, Aaron, had new word...
Mobile App Retention: 5 Ways to Win Disengaged Users Back
While we wish our app fans were forever loyal, it's not unusual for users to drift away as time goes on. When users haven't had a session in a long time, they become a higher churn risk. Getting users back in your app is vital to making sure y...
Huawei Matebook X Pro: a dreamy ultrabook you won't purchase
Huawei kindly gave us the chance to try its new premium laptop, the Matebook X Pro. It's not the first Windows device from the Chinese brand, and this ultrabook has to prove that it's learned from the mistakes Huawei has made in the past. Did it get the j...
Xiaomi Mi MIX 2S review: What every brand should copy
The Xiaomi Mi MIX 2S is a smartphone that's bezel-less on three sides, without a notch, and with top technical features. It's an evolution of the previous model more than a revolution, but the Xiaomi Mi MIX 2S was still able to amaze me. How did it do it?...
Popular today:
---