Thousands of industrial refrigerators can be easily hacked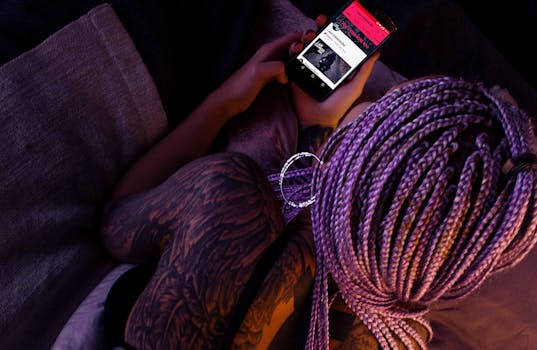 Found thousands of industrial refrigerators accessible by anyone and from anywhere thanks to the default password. This is a big problem...(This is a preview - click here to read the entire entry.) (...)
Source: androidpit.com | 2019-02-09Read all
Related:
---
This may be the sexiest over-the-air antenna we've seen
Mohu Blade won't break the bank — or make your living room look bad. When it comes to your home entertainment system, nothing beats a good streaming box like Android TV or Apple TV, or even a Roku or Amazon Fire TV. But that's not ...
Replace your recessed lights with these Philips Hue bulbs for $40 each
With 13 million color options, which will you pick? Amazon currently has the white and color ambiance Philips Hue flood lights (BR30) on sale for $39.99 each, which is a savings of $10. This style lightbulb is designed to be used in floodlights and ove...
Nokia 7.1 hands-on: jumping into the mid-range shark tank
HMD Global is pushing the Nokia 7.1 into the shark tank of mid-range smartphones. It takes a lot to survive in this competitive price-range, but we'll take a look and see what the Nokia 7.1 has to offer.(This is a preview - click here to read the entire e...
The best smartphones with replaceable batteries you can buy in 2019
Take a look at our list of the best smartphones with replaceable batteries you can still buy in 2019. Given the way the market has changed, this is not a list of flagship devices or high-end smartphones, but we can still help you find the right one for yo...
Nextel i355
This cell phone is an excellent communication tool for those who work (or play) outdoors....
Best Battery Cases for Samsung Galaxy S9 and S9+
Double the battery life of your phone with a battery case! The Samsung Galaxy S9 and the larger Galaxy S9+ are some of the best phones you can buy in 2018 — if you own one you know this. With a great camera and a brilliant display, both the...
Popular today:
---