The number of malware attacks on mobile phones doubled in 2018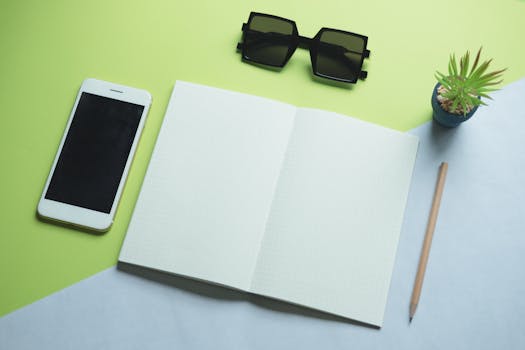 The mobile market attracts everyone, even cybercriminals. The Secure List statistics are quite worrying: attacks are increasing.(This is a preview - click here to read the entire entry.) (...)
Source: androidpit.com | 2019-03-13Read all
Related:
---
Dynamic Content: The Secret to Crafting the Best Push Notifications
Although we proved the case for personalization in "Personalization: It's Worth the Effort", we realize it can be overwhelming and difficult to start personalizing mobile messages. This is the first post in a multi-part series that breaks down...
Sony Posts Weak Q1 2018 Smartphone Shipment and Profit Results
Sony announced weak Q1 2018 results, including a -7% YoY decline in smartphone shipments, negative operating profit margin and huge operating losses. The 2.7 million smartphones shipped during the quarter is an all-time low for Sony, and adds to the long ...
Google Assistant just got more proactive (or annoying)
Google Assistant is Google's new AI powered assistant to make your life easier. Already capable of answering your questions, planning trips, organizing your calendar, your media and more, Assistant is always learning new features. The latest? This little ...
iPhones won't be the most exciting part of Apple's event
It's that time of the year again. Apple has officially announced the annual fall event will take place on September 12 from the Steve Jobs Theater, California and we already had a good idea of what to expect...or do we? Here's why 3 new iPhones and a watc...
Motorola MPx220
Packed with features, the Motorola MPx220 is the speediest Windows-based smartphone yet, but our model had some audio problems....
Google Home Max: Okay Google, louder!
We finally got our hands on the Google Home Max at IFA 2018 in Berlin. We got a chance to listen to the smart speaker and it's certainly louder than the other models in the Google Home series. You can read all about our first impressions here!(This is a p...
Popular today:
---