The new Essential PH-2 could hide the front camera under the display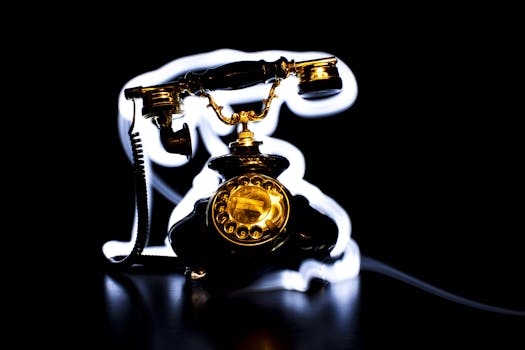 The successor to the Essential PH-1 could arrive on the market with a revolutionary feature: a front camera under the screen.(This is a preview - click here to read the entire entry.) (...)
Source: androidpit.com | 2019-02-08Read all
Related:
---
Rymek Typewriter Bluetooth Keyboard review: $200 of nerdy goodness
This is not the best keyboard I own, but it is the keyboard I will use until it breaks. AC Score 4 ...
The Asus Chromebook 2 mini PC is down to its lowest price
Get online fast. The Asus Chromebox2-G096U mini PC is down to $197.24 on Amazon. This mini PC has been selling as high as $220 recently and regularly sells around $210. The drop to $197 is the lowest we've ever seen and beats out previous deals by at lea...
4 ways Android apps make Chromebooks more like Windows PCs
Google markets Chromebooks as more secure, simpler to use, and easier to maintain than Windows PCs, but Android apps may have changed things. Unfortunately for Google (and fortunately for Microsoft), Android apps on the Chrome OS chip away at Chromeboo...
These are all the phones Sony is launching in 2018
Here's a look at Sony's smartphone lineup for 2018. Sony has an...interesting...position in the Android smartphone space. Sony produced some darn good phones in 2017, such as the Xperia XZ Premium and XZ1, but when compared to handsets like the Galaxy ...
BlackBerry KEY2 shown off in teaser video with dual rear cameras
The phone will be announced on June 7. Earlier this month, BlackBerry revealed that the KEY2 would be announced on June 7. Just a couple weeks later, we now have a teaser video from the company giving us our first official look at the phone. The ren...
Polaroid Originals steps into the future with OneStep+
The well-known analogue snapshot brand Polaroid Originals presented a new camera with an integrated application for the smartphone at the IFA in Berlin, OneStep+. With it, taking pictures will be easier and more creative than ever. We were at the presenta...
Popular today:
---