The new Essential PH-2 could hide the front camera under the display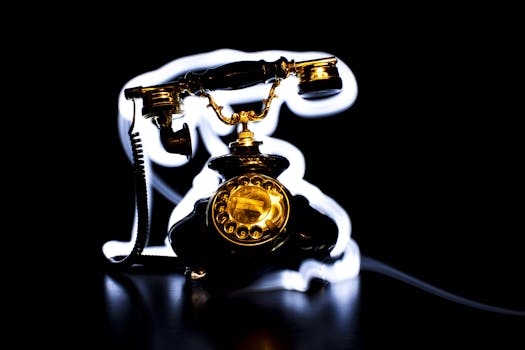 The successor to the Essential PH-1 could arrive on the market with a revolutionary feature: a front camera under the screen.(This is a preview - click here to read the entire entry.) (...)
Source: androidpit.com | 2019-02-08Read all
Related:
---
Blackberry Mecury: What You Need to Know About The Last Flagship Device
I remember those days when Blackberry once had a glorious moment in the mobile industry before they lost the battle and hence kicked out of the mobile industry by more innovative and dynamic competitors.They had earlier announced that it was selling its s...
The best Android smartphones under $300
Nowadays you don't need to break the bank to get a decent smartphone. This is our pick of the best budget devices for under $300.(This is a preview - click here to read the entire entry.)...
Hands-on: BlackBerry hopes to attract new clientele with Key2 LE
The Canadian brand BlackBerry took advantage of IFA to present its new smartphone: the BlackBerry Key2 LE. In our introduction, we'll explain why this smartphone deserves your attention. Find out in our hands-on!(This is a preview - click here to read the...
Global Smartphone Sales Will Grow +1.4% YoY in 2018
According to the latest forecast report from our Wireless Smartphone Strategies (WSS) service: Global Smartphone Sales Forecast for 88 Countries : 2007 to 2023, global smartphone sales volume will maintain low single digit growth rate in 2018 (+1.4%) and ...
iPhones won't be the most exciting part of Apple's event
It's that time of the year again. Apple has officially announced the annual fall event will take place on September 12 from the Steve Jobs Theater, California and we already had a good idea of what to expect...or do we? Here's why 3 new iPhones and a watc...
The Best Phones of 2018
We test and rate hundreds of phones each year. These are our top-rated across the major US wireless carriers. We test and rate hundreds of mobile phones each year. Whether you're looking for Apple, Android, or even a simple feature phone, these are our to...
Popular today:
---