The most important AI projects from Google you can see today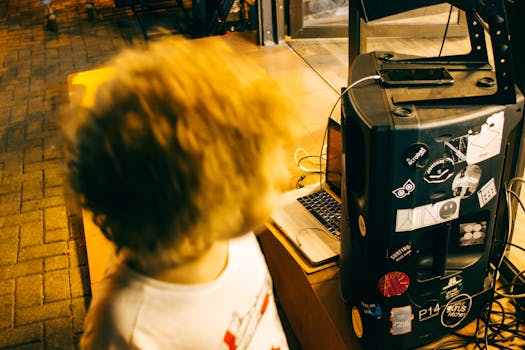 Google is at the forefront of bringing AI to all walks of life. We take a look at the most exciting AI projects from Mountain View.(This is a preview - click here to read the entire entry.) (...)
Source: androidpit.com | 2019-03-11Read all
Related:
---
Resolution revolution? Sony's new image sensor boasts 48MP
Sony is one of the largest suppliers of image sensors for smartphones, so we expect to see Sony's record breaking new IMX586 stacked CMOS image sensor on many mobile devices next year. Boasting the world's smallest pixel size of 0.8 ?m, this sensor packs ...
Nokia 7610
The Nokia 7610 currently sets the pace for high-end handsets. With its 1MP camera, great looks, and a wide range of software options, it's a sleek powerhouse worth buying....
Motorola Moto E5 Plus
The Motorola Moto E5 Plus is a hefty Sprint phablet with a massive 5,000mAh battery that can keep it going for days, but it's too expensive for the specs it offers....
Sony Xperia Ear Duo: The unusual AirPod alternative
Sony's Xperia Ear Duo headphones look strange, but don't let the look of these Bluetooth headphones irritate you. Check out the Xperia Ear Duo to find out what strengths and weaknesses these unusual headphones bring to the table.(This is a preview - click...
Which Of This Is Your Top Best Smartphones Of 2016? Be Sincere
Like seriously just this year, I know how many Smartphone that has been released, There is n o doubt about it.. a lot of smartphones has been released this year, some are horrible while some are worthy of acceptationWell, I also have my top 5 best and I h...
How Microsoft's acquisition of Nokia killed the Windows Phone
Five years is a long time, especially in the fast-paced world of technology. Exactly five years ago, Microsoft bought Nokia's mobile division - and spectacularly drove the brand into the sea!(This is a preview - click here to read the entire entry.)...
Popular today:
---