The Huawei P30 Pro shows specs and power on benchmarks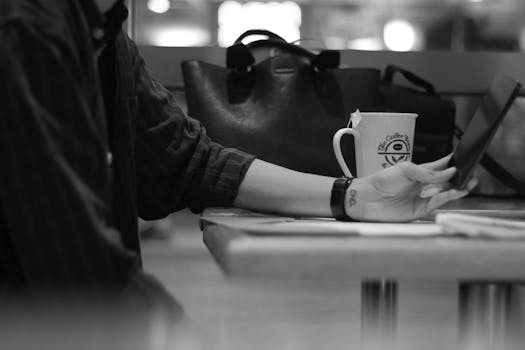 The Huawei P30 Pro has been tested on AnTuTu and GeekBench, revealing some information about the smartphone.(This is a preview - click here to read the entire entry.) (...)
Source: androidpit.com | 2019-03-13Read all
Related:
---
VideoLAN was right to ban Huawei phones from downloading VLC, but it's users that lose
Huawei is the third-largest smartphone manufacturer in the world. Huawei makes a lot of phones — 155 million in 2017, according to IDC. As of July 15, none of those or any other "recent" models from Huawei can download the VLC media player from ...
Best Waterproof Pouches for Android Phones
Brace your phone. Summer is coming. Whether you're heading somewhere awesome and wet for your vacation like the Bahamas, or you're intending to bring your phone along as you go tubing on the Comal River, a waterproof pouch is an easy way to protect you...
Pixel 3a and 3a XL: the new rumored mid-range phones from Google
Known as Pixel 3 Lite and Pixel 3 Lite XL for a long time, Google's new mid-range smartphones will most likely be called the Pixel 3a and 3a XL.(This is a preview - click here to read the entire entry.)...
Facebook is secretly buying teens' data for $20 a month
Facebook is in hot water once again. This time, a new report found that they were paying volunteers $20 a month for access to all of their phone activity.(This is a preview - click here to read the entire entry.)...
OnePlus vs Honor: Carl Pei wins on stage
Honor and OnePlus decided to present their new devices in the same city on two consecutive days. On stage, George Zhao and Carl Pei have entertained the audience differently, but one thing is clear, brands should reconsider how they do launch events. They...
Best cloud storage apps for your Android device
Want to back up your Android? Check out our list of the best cloud storage apps for Android to back up your photos and data.(This is a preview - click here to read the entire entry.)...
Popular today:
---