The Huawei P30 and P30 Pro will be unveiled on March 28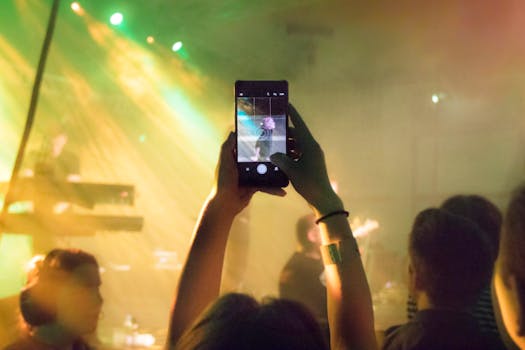 The new Huawei P30 and P30 Pro will be presented at the end of March in Paris. In the meantime, the latest renderings confirm their designs.(This is a preview - click here to read the entire entry.) (...)
Source: androidpit.com | 2019-02-07Read all
Related:
---
Samsung Fold Most Important Since iPhone
Samsung's Fold folderphone launched this week. What do we think of it? Three key points: 1. Samsung Fold is the world's most important smartphone launch since Apple iPhone in 2007. 2. Samsung's Fold is a very good first-generation dev...
Nextel i605
This pricey, rugged, powerful handset will be too big and expensive for many users, even though it has several excellent features....
Xiaomi unveils Android One-based Mi A2 and Mi A2 Lite: Here's everything you need to know
Xiaomi's 2018 Android One phones offer comprehensive upgrades from last year. Xiaomi partnered with Google over an Android One last year, the Mi A1. The phone combined Xiaomi's hardware capabilities with the simplicity of Android One, making it one of ...
Should you buy the Pocophone F1? It could be a risk
Xiaomi, through its new brand, has recently presented its Pocophone F1. The device is attractive in many ways, but is attractive enough to convince you to buy it? We go through some pros and cons.(This is a preview - click here to read the entire entry.)...
Meet the 7-year-old YouTuber making $22 million a year
Forbes has published its annual list of top earners on YouTube, and the number spot might surprise you. That's right, a 7-year-old bot is making more than $22 million a year from his toys reviews channel. The list is full of young stars.(This is a preview...
Toyota wants to put an autonomous, habitable vehicle on the Moon
Toyota wants to send an autonomous but also habitable vehicle to the Moon. To do this, the car manufacturer has signed a partnership with JAXA.(This is a preview - click here to read the entire entry.)...
Popular today:
---