The Huawei P30 and P30 Pro will be unveiled on March 28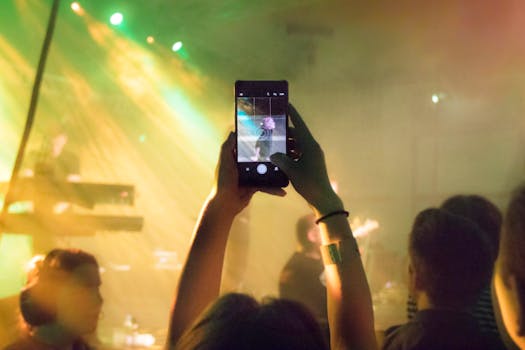 The new Huawei P30 and P30 Pro will be presented at the end of March in Paris. In the meantime, the latest renderings confirm their designs.(This is a preview - click here to read the entire entry.) (...)
Source: androidpit.com | 2019-02-07Read all
Related:
---
Google Home Max: Okay Google, louder!
We finally got our hands on the Google Home Max at IFA 2018 in Berlin. We got a chance to listen to the smart speaker and it's certainly louder than the other models in the Google Home series. You can read all about our first impressions here!(This is a p...
Xiaomi Mi MIX 2S review: What every brand should copy
The Xiaomi Mi MIX 2S is a smartphone that's bezel-less on three sides, without a notch, and with top technical features. It's an evolution of the previous model more than a revolution, but the Xiaomi Mi MIX 2S was still able to amaze me. How did it do it?...
Alcatel 1X
The Alcatel 1X is a basic unlocked Android phone that costs less than $100, but it makes a number of sacrifices to achieve that low price....
Fitness trackers, Xbox controllers, and more are discounted today
Whether you're looking for new tech gear or household items, we've got you covered. We found plenty of great deals today that include big discounts on the special edition Xbox wireless controllers, Samsung microSD cards, Fitbit fitness trackers, and mo...
How Microsoft's acquisition of Nokia killed the Windows Phone
Five years is a long time, especially in the fast-paced world of technology. Exactly five years ago, Microsoft bought Nokia's mobile division - and spectacularly drove the brand into the sea!(This is a preview - click here to read the entire entry.)...
The "Don't Ask, Don't Tell" Problem with Data Privacy in Tech
"Freedom consists not in doing what we like, but in having the right to do what we ought." - Pope John Paul II. Sometimes we need to look at the past to recast our future. This is especially true when it comes to data privacy and the need...
Popular today:
---