The Google Play Store is ready to host Android system updates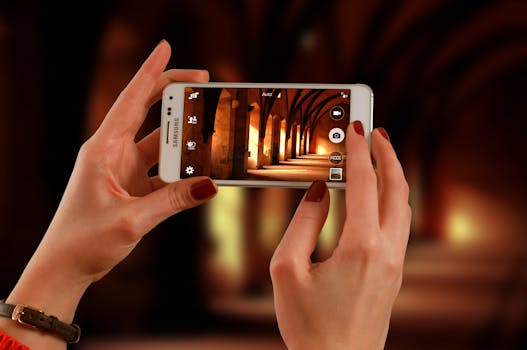 Google seems not to have solved the tedious problem of Android fragmentation yet and, apparently, will send system updates via its Play Store(This is a preview - click here to read the entire entry.) (...)
Source: androidpit.com | 2019-04-11Read all
Related:
---
Mi Laser Projector review: Xiaomi's costliest product is also its best
Xiaomi's laser projector trounces every other product in this category. Xiaomi sells over 2,000 items in China, and one of the more interesting products it launched last year was the Mi Laser Projector. The ultra-short throw projector can cast up to a ...
What if our smartphones were made outside of Asia?
We all expect to see "Made in China", but how about "Made in Germany"? Gigaset is bucking the trend by producing devices at home. The landline veteran has begun building smartphones at its headquarters in Bocholt, Germany for several weeks. We went to the...
How to safely clean wax out of your earbuds
Earwax can muffle music or worse — kill your earbuds entirely. It's not hard to keep things in working order. Humans are disgusting creatures. One thing I always notice when I see someone else's earbuds is a bit of earwax hanging off the end. Ear...
This commercial makes the ASUS ZenFone 5 appear not terrible
At least the commercial is good. When we were first introduced to the Asus ZenFone 5 at MWC this February, we came away feeling...less than excited. The ZenFone 5 is one of the most shameless iPhone X clones we've seen so far in 2018, and to help get you...
iPhone X Lift up Apple's ASP to a Record High in Q4 2017
Apple posted a mixed quarter in Q4 2017. iPhone X hit the market finally and it lifted up Apple's ASP to a record high. However, Apple's profitability didn't improve. Meanwhile, iPhone shipments dropped -1% YoY this quarter. It is the fi...
Setting up smartphones: why does it have to be so complicated?
Setting up smartphones. Again and again we are faced with this Herculean task. What should, by now, be done quickly and easily becomes more of a torture with each new device.(This is a preview - click here to read the entire entry.)...
Popular today:
---