The Gocycle GX is an electric folding bike for your commute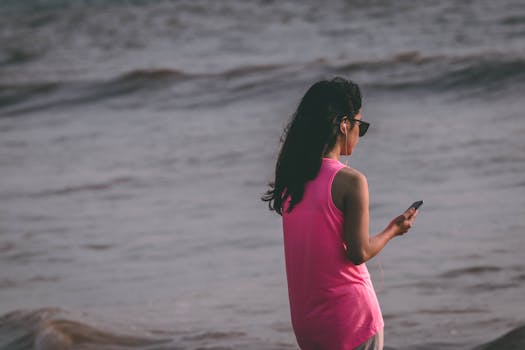 If a normal e-bike is too big for you and you have to squeeze into the next train, this foldable e-bike could be just what you've been looking for.(This is a preview - click here to read the entire entry.) (...)
Source: androidpit.com | 2019-02-07Read all
Related:
---
Samsung Galaxy J7 Prime 2 Launched in India for Rs 13,990
Samsung has launched its new smartphone named Samsung Galaxy J7 Prime 2 (2018) in India. The Galaxy J7 Prime 2 is an upgraded version of the previous J7 Prime. The phone is powered by an Exynos 7 series chipset and comes with an improved front camera. Res...
Xiaomi Black Shark performance test: enough power for gamers
Xiaomi is now also trying its hand in the very critical gaming markets and is trying to put a dent in the Razer Phone's customer base with the Black Shark. We tested the Android smartphone to see if it fits the needs of gamers and if it's worthwhile to im...
Moto Z3 Play review: Playing it safe but where's the fun?
Motorola just released the third iteration of the Moto Z Play. As promised, the Moto Z3 Play is the latest generation that's still compatible with Moto Mods. We had the opportunity to test it and here our first impressions!(This is a preview - click here ...
6 Powerful Tips for Marketers Attending Salesforce Connections 2018
There's no denying just how important Salesforce Connections is for marketers everywhere, which is why we're excited to announce that Localytics will be sponsoring this year's conference....
Alcatel 1X
The Alcatel 1X is a basic unlocked Android phone that costs less than $100, but it makes a number of sacrifices to achieve that low price....
Nokia 6230
The Nokia 6230's plain-Jane exterior hides a wealth of features, including the best EDGE modem available in a handset....
Popular today:
---