The Elder Scrolls Blades: is your smartphone compatible?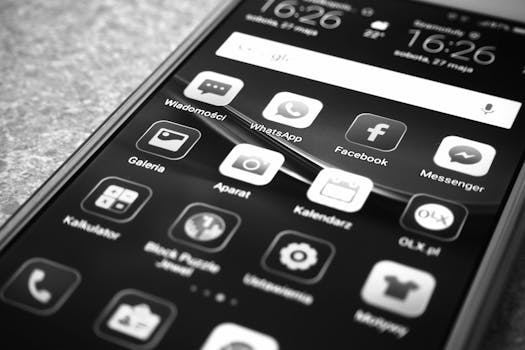 The Elder Scrolls Blades has not yet been released, but Bethesda is preparing its official compatibility list for Android and iOS devices.(This is a preview - click here to read the entire entry.) (...)
Source: androidpit.com | 2019-04-15Read all
Related:
---
More potential than ever before: how I fell for a Chromebook
Windows computers are the most popular on the PC market, but there are other alternatives available such as MacBooks and Chromebooks. They managed to surprise me and now more than ever I'm convinced of their potential.(This is a preview - click here to re...
LineageOS: 30 devices are no longer supported
The biggest geeks among us know LineageOS, the alternative ROM that can be installed on our smartphones after a little DIY. Today, LineageOS has decided to abandon support for 30 devices, are they the first of a long series?(This is a preview - click here...
How to use Bluetooth headphones or speakers with your Lenovo Mirage Solo headset
Make your VR experience truly wire-free. As great as it is the use the Lenovo Mirage Solo without a smartphone, that also limits the accessories you can use with it. There's no official Bluetooth support, so gamepads and Bluetooth headphones are out of...
Android 9 Pie vs iOS 12: all roads lead to Rome
Android and iOS. Google and Apple. Pixel and iPhone. Two diametrically opposed worlds or two different ways of interpreting the same concept? In this article, we will see why the two new updates to their respective operating systems are more similar than ...
YouTube TV's web app is getting a dark theme!
YouTube TV delivers a great package, and if you have questions, we have answers! For those considering cutting the cord, YouTube TV is a viable option. If you live in the United States, anyway. We've got the details on everything you need to get the mo...
Spotify vs. Google Play Music: Which should you subscribe to?
Music subscriptions can help set the tone for your life: they can help keep your energy up and your fingers tapping out a rhythm. As such, I've taken a deep look at Google Play Music and Spotify to help you figure out which service is more deserving of yo...
Popular today:
---