The big talk: Alexa, Siri, Google Assistant and co. compared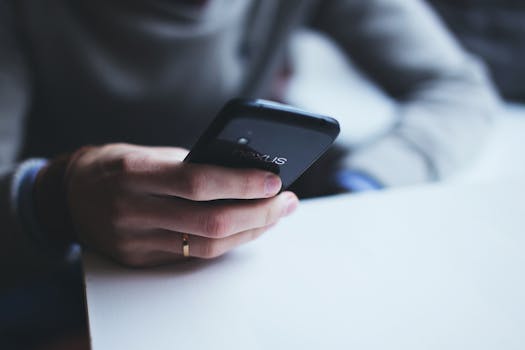 The five big voice assistants Alexa, Siri, Google Assistant, Cortana and Bixby have different strengths and weaknesses. We'll show you which ones.(This is a preview - click here to read the entire entry.) (...)
Source: androidpit.com | 2019-02-06Read all
Related:
---
The best VR games to play on PC
Even as VR technology expands to be cheaper and more portable, a high-end headset connected to a powerful PC remains the most immersive way to experience virtual reality. We've put together a list of the must-try games to experience with your Oculus Rift,...
A notch too far? Back to the drawing board for Google
Some say Google deliberately leaked the Pixel 3 XL so people would get used to the notch. Are we getting used to the big notch or should Google go back to the drawing board? After a day with a simulation of it on my phone, I have an answer.(This is a prev...
Brazil Smartphones: K10 Model Powers LG into Top 3 Position
Smartphone shipments increased by +2% YoY and reached 14 million units in Brazil in Q4 2017. Brazil firmly retains its position as Central & Latin America's largest smartphone market in volume terms, ahead of Mexico. The top-50 models accounted for ...
How to take amazing pictures using manual mode
Auto mode is fine for quick snaps, but here are some tips and tricks that can make your photos better using the manual mode on Android.(This is a preview - click here to read the entire entry.)...
Stealing a Tesla? Never a good idea
Stealing a Tesla might seem like a good idea to car thieves - spare parts are difficult to find and can be sold at a high price. What these criminals don't know, though, is that they're going against the wrong company.(This is a preview - click here to re...
Vivo NEX vs. OPPO Find X: Which futuristic phone is better?
These are two of the best options if you're looking for a truly bezel-less phone. The Vivo NEX and the Find X are two of the hottest phones right now. Both devices rely on motorized sliders as a way of hiding the camera module. In the case of the Find ...
Popular today:
---