The big talk: Alexa, Siri, Google Assistant and co. compared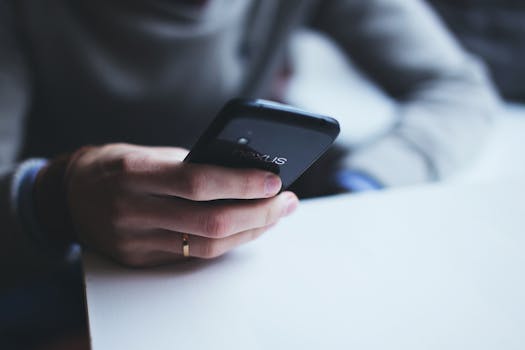 The five big voice assistants Alexa, Siri, Google Assistant, Cortana and Bixby have different strengths and weaknesses. We'll show you which ones.(This is a preview - click here to read the entire entry.) (...)
Source: androidpit.com | 2019-02-06Read all
Related:
---
Samsung Galaxy Note 9
The Samsung Galaxy Note 9 is an attractive pen-enabled phablet with a fast processor, a terrific modem, and a huge battery....
The Best iPhone 7 Cases
You're going to want one of these, especially if you've opted for that easy-scratch jet-black finish. If you have an iPhone 7, you're going to need a case to help protect it from drops and regular wear. Especially if you have the jet black version....
Tungsten T5
Flash data storage is innovative, but will lack of Wi-Fi hold this new PDA back?...
Check Out InnJoo Pro 2 That Comes With 6GB Ram
Most of us know that InnJoo had quiet be in trouble last year but nevertheless, InnJoo still move on… this year 2017, just say bye bye to 2Gb ramdevices. InnJoo took the bull by the horn, set to unleash a device that may tempt you to pee on you undies.As ...
Motorola tells us how it will win in Europe
Antony Barounas is the new man at the helm of Lenovo/Motorola Europe, setting the direction for the smartphone business. During IFA 2018, we were able to talk to the Vice President and General Manager Europe of Lenovo's Mobile Business Group about his vis...
Google has announced its next event: new Pixels and more coming soon
The date of the presentation of the new Google Pixel smartphones is now official. The event will take place in New York and in addition to the new smartphones we can expect many other creations Made by Google.(This is a preview - click here to read the en...
Popular today:
---