The best tech deals: ready for a headphone upgrade?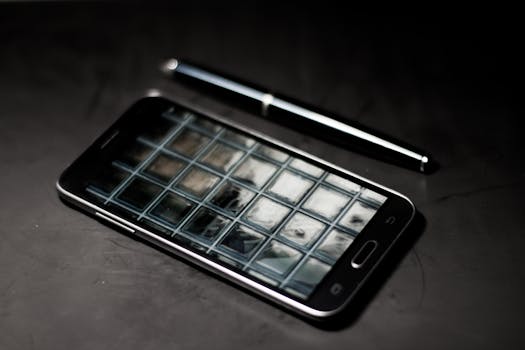 Here are today's best tech deals on Amazon, including great deals on top-brand wireless headphones from Sony. Check them out here!(This is a preview - click here to read the entire entry.) (...)
Source: androidpit.com | 2019-03-11Read all
Related:
---
HP iPAQ hx4700
The gorgeous, super-powerful HP iPaq hx4700 PocketPC is simply waiting for the software that will make it truly shine....
MWC Shanghai: 5G Smartphones to Come in 2019
Mobile World Congress Asia took place in Shanghai, China from June 27th to June 29th 2018. Analysts from Strategy Analytics' Device team have attended the event. The whole event has a strong focus on 5G technology. From device perspective, we expect...
iOS 12 Brings New Power to Push Notifications
Push notifications are unquestionably one of the most effective mobile marketing channels. However, the effectiveness of push on iOS apps has always been handicapped by the fact that Apple uses an opt-in approach for push permissions (meaning...
Apple's new iPhone announcements: who cares?
On September 12, Apple is making its biggest announcements of the year. The next batch of iPhones are coming, possibly along with a new iPad Pro, Apple Watch and AirPods. Are you looking forward to seeing what the company has in store with its next smartp...
Dynamic Content: The Secret to Crafting the Best Push Notifications
Although we proved the case for personalization in "Personalization: It's Worth the Effort", we realize it can be overwhelming and difficult to start personalizing mobile messages. This is the first post in a multi-part series that breaks down...
Cool Ways Apps Are Attracting New Users To Download
There are about 3.8 million Android apps and roughly 2 million App Store apps, but an average phone user has only about 60-90 installed, with 30 or so getting used monthly. That's the definition of a pretty tight funnel....
Popular today:
---