Tesla Model 3 suffers false start in Europe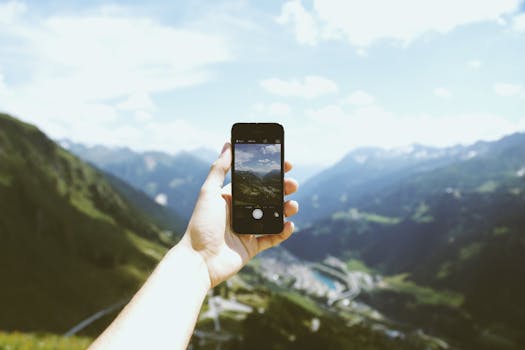 It seems that Model 3 deliveries in Europe have not started as well as hoped, but Elon Musk has promised that cars will start moving out in volume soon.(This is a preview - click here to read the entire entry.) (...)
Source: androidpit.com | 2019-02-07Read all
Related:
---
Samsung Galaxy S9 vs. HTC U12+: still in the game at twilight
But while the losers of the first round still have another chance, the quarter-finals are over after a further defeat. So, Samsung and HTC, show us what you're made of! It's a shootout between the Samsung Galaxy S9 and the HTC U12+.(This is a preview - cl...
Bullets Wireless headphones: OnePlus hits the right note
OnePlus not only introduced its OnePlus 6, it also introduced a pair of headphones it has named the OnePlus Bullets Wireless. Can they compete with other Bluetooth headsets on the market? The answer is in our review!(This is a preview - click here to read...
Galaxy Fold and its crease show up in hands-on video
Even though it was announced in February, the Galaxy Fold has remained quite mysterious. However, now it and its crease have shown up in a new video.(This is a preview - click here to read the entire entry.)...
Xiaomi officially shows its folding smartphone in a tweet
It was only a matter of time before Xiaomi also jumped on the bandwagon of folding smartphones. Here it is the first prototype from the Chinese company!(This is a preview - click here to read the entire entry.)...
LG G7 ThinQ review: Wide angle, narrow appeal
LG's new flagship is rarely exciting, but look past that and you'll find a great little phone with an audiovisual focus. The G7 may be a tough sell at its $750 launch price, but there's not much to complain about here. The new LG flagship gets most o...
4 reasons you should buy an unlocked Xiaomi Mi Mix 2 from Amazon in the U.S.
The Mi Mix 2 combines an interesting design aesthetic with global LTE bands, and is available for $399. The Mi Mix 2 continues to be one of the best phones Xiaomi has released to date. The phone took the first-gen Mi Mix's design aesthetic —with ...
Popular today:
---