Tesla is raising the price of its vehicles to keep stores open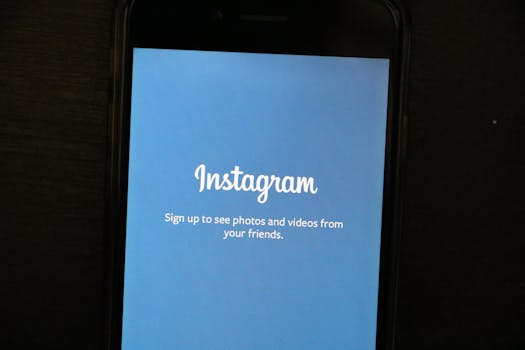 Tesla changes its strategy again and decides to increase the prices of its vehicles to cope with the closure of its stores. The expected increase is...(This is a preview - click here to read the entire entry.) (...)
Source: androidpit.com | 2019-03-11Read all
Related:
---
Powerbanks for electric cars: Volkswagen announces mobile charging station
Charging stations for electric cars are the 'gas' stations of the future. Unfortunately you can't just stick them on every street corner. Volkswagen is now announcing a solution that can theoretically be set up quickly and anywhere - a kind of power bank ...
Hyper casual games: the worst gaming trend since loot boxes
For me, Hyper Casual Games are the worst thing since Loot boxes and Season Passes have existed. They lure with a simple game principle and a lot of fun, but serve only one purpose: to deliver as much advertising as possible. And with that they destroy a l...
Six electric cars that won't cost you a fortune
Thinking about buying an electric car? Smart move. However, as the tech is still quite new and prices are still quite high, it can be tough to know where to look. We've put together a list of the top six electric cars that won't bankrupt you.(This is a pr...
Could this be the most useful Google Maps update in ages?
Google Maps continues to evolve, with an exciting new feature in the works that will allow users to go back to the details of their ongoing journey after searching for something else. Find out the best features that Google has recently added and tips on h...
What color Galaxy Note 9 should you buy?
Depends on your region as much as your taste. The Galaxy Note 9 is undoubtedly going to be one of the best phones of the year — it's packed with every top-end spec under the sun, and the S Pen is better than ever with its new wireless functionali...
Google patents VR rollerskates to stop you bumping into stuff
VR is becoming more advanced, and that means going beyond the typical clunky headset. Google is developing an idea that will let you walk around immersively in VR environments in the form of motorized sneakers. That's right, virtual roller skates. Let's s...
Popular today:
---