Sprint is suing AT&T over 5G Evolution branding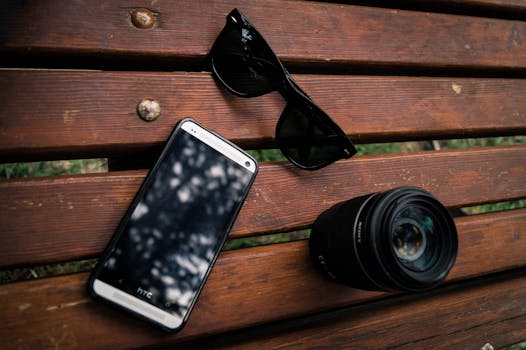 While T-mobile was satisfied with mocking AT&T for it's fake 5G, Sprint is suing its competitor and seeking an injunction to prevent AT&T from using 5GE.(This is a preview - click here to read the entire entry.) (...)
Source: androidpit.com | 2019-02-08Read all
Related:
---
Should you buy Fortnite for PS4, or is the free version good enough?
Fortnite is the newest Battle Royale game, but it comes with more features that you have to pay for. Is the game worth the money? Fortnite: Battle Royale has become a big hit this year on PlayStation 4, and most of the hype comes from it being free. Ho...
Samsung Galaxy S9 Plus vs LG G7 ThinQ: Korean flagships clash
The Samsung Galaxy S9 Plus is the king to beat in the marketplace of premium Android phone, and it has its fair share of strong rivals this year. Coming from its native Korea, we have the LG G7 ThinQ as a challenger. Which flagship is best? We compare the...
5 things YouTube Music needs to fix in offline playback before it can be worth paying for
When you pay for YouTube Music Premium, you pay for three things, and one of them doesn't work properly right now. Since streaming music can chip away at your data plan — and streaming video will eat your data cap alive — offline music is e...
Be the first to see the new iPhones: Watch the livestream here
The new iPhone 9, iPhone XS, XS Max, Apple Watch, and Apple TV are expected to make their debut during the Apple keynote on September 12. Here's how to watch the livestream.(This is a preview - click here to read the entire entry.)...
Pre-order the new da Vinci color mini 3D printer and save up to $600
3D Printing has never been so easy! XYZPrinting has a new 3D printer called the da Vinci Color mini available on Indiegogo for $999. We have seen several 3D printers from XYZPrinting in the past, but this one is something altogether new. Where most 3D pr...
Twitter embraces the darkness with AMOLED-friendly visuals
Twitter just got an update that makes its disappointing dark mode actually worthwhile, with some real black. Here's how it works(This is a preview - click here to read the entire entry.)...
Popular today:
---