Sprint is suing AT&T over 5G Evolution branding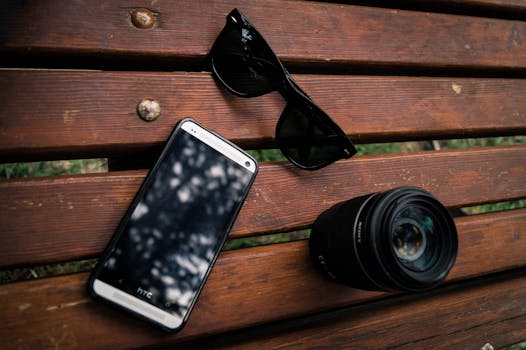 While T-mobile was satisfied with mocking AT&T for it's fake 5G, Sprint is suing its competitor and seeking an injunction to prevent AT&T from using 5GE.(This is a preview - click here to read the entire entry.) (...)
Source: androidpit.com | 2019-02-08Read all
Related:
---
Mate 20 Pro resembles a curvy Samsung with one crucial difference
We now know a lot about the next high-end Huawei, the Mate 20 Pro. There's a new bigger battery and a notch, but that's not all. The OLED panels for this phablet could be coming directly from Samsung itself. Here's everything we know about the Mate 20 Pro...
The best Android smartphones under $300
Nowadays you don't need to break the bank to get a decent smartphone. This is our pick of the best budget devices for under $300.(This is a preview - click here to read the entire entry.)...
[EBOOK] Here's What You Need To Know About Push Notifications This Year
Do you remember the first push notification you ever received? Most likely not, and for good reason. Early push notifications were glorified email blasts; a broadcast message to the entire database. Fast forward to 2018 and push notification...
Make and share spherical photos with the PanoClip 360 Lens
PanoClip has a catalog of interesting smartphone accessories that can capture photos and videos at 360 degrees. The spherical photos lens for iPhone X has arrived at our editorial office and here's our complete review!(This is a preview - click here to re...
LG G7 One hands-on: does it offer more than just Android One?
LG recently presented the G7 One and for the first time relies on pure Android software. Is that enough of a sales argument or does LG have a few more tricks up its sleeve? We tried the smartphone IFA and we'll describe our experience here.(This is a prev...
The Best AT&T Phones of 2018
We've rounded up AT&T's top handsets to help you decide what to buy for your next upgrade. AT&T is one of the four big carriers in the US. We've rounded up its top-rated phones to help you decide what to buy for your next upgrade....
Popular today:
---