Spotify's new groove: original podcast production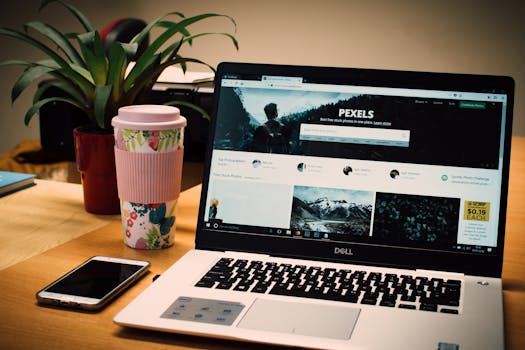 Soptify is looking to expand and just bought two podcast companies, part of a new direction to go beyond music streaming.(This is a preview - click here to read the entire entry.) (...)
Source: androidpit.com | 2019-02-06Read all
Related:
---
ARK: Survival Evolved: Everything you need to know
Become a dino-master in this epic prehistoric survival game! ARK is an open world survival game that's best described as Minecraft with better graphics and dinosaurs. Originally released on PC last summer, the full game has been ported to Android and w...
Resident Evil 2 for PlayStation 4: Everything you need to know
The battle of the G-Virus starts all over again Close your eyes and imagine yourself back to 1998. You're on the couch eating Cookie Crisp when you load up your PlayStation and Resident Evil 2 starts up. Now, you won't have to imagine you're playing ...
Tech in schools: do smartphones make students stupid?
How much smartphone use can a child take? And how digital does school have to be? According to the leading psychologist, Manfred Spitzer, as little as possible is best. But the whole story is a little more complicated than that.(This is a preview - click ...
YouTube Music review: A mixtape full of promise
Guess who's back, back again. YouTube Music's back. Tell a friend. AC Score 4 YouTube is...
This gorgeous new iPhone XS is coming next month
Apple has announced the date for its 2018 iPhone event. It will present the new iPhone models in the Steve Jobs Theater, three of which are to be released at once. Also, a new iPad Pro, a new Apple Watch, the AirPods 2 are expected.(This is a preview - cl...
How to log out of Facebook Messenger
Facebook messenger has been forced upon users for quite some time now. However, if you don't use Facebook anymore it's impossible to log out through the app itself. Here's our guide on how to go around that.(This is a preview - click here to read the enti...
Popular today:
---