Spotify's new groove: original podcast production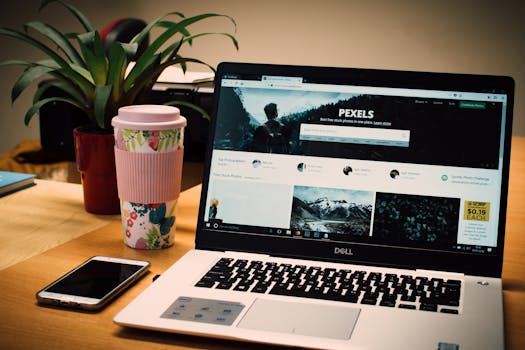 Soptify is looking to expand and just bought two podcast companies, part of a new direction to go beyond music streaming.(This is a preview - click here to read the entire entry.) (...)
Source: androidpit.com | 2019-02-06Read all
Related:
---
The Price Of The Two Nokia To Be Launched Early 2017
According to a new report given to NiajaTechLolvers, the next Nokia-branded Android smartphone will be unveiled by HMD Global in February, 2017, at Mobile World Congress.The smartphone will be launched in two versions based on the amount of memory and dis...
The Best Sprint Phones of 2018
If you've chosen Sprint as your carrier, look no further than these top-rated handsets. Sprint offers constant, super-low-cost promotions, perhaps more than any other major wireless carrier. If you choose Sprint for your mobile service, these top-rated ph...
Nokia 7 Plus Luanched in India with Dual Rear Cameras and 4GB RAM
Along with the latest launch of Nokia 6 (2018), another new smartphone Nokia 7 Plus is also recently launched in the same event at New Delhi in India. The Nokia 7 Plus was also firstly introduced in the MWC 2018 at Barcelona. Apart from the Nokia 7 ...
How to buy a digital copy of a PlayStation 4 game for your friend
We all want to find the perfect present for an unsuspecting loved one. Why not a copy of a game they've been wanting? So, you get to the PlayStation Store, pick your game of choice and purchase. Whoops, now it's downloading to your PlayStation and not t...
Xiaomi Mi8: Lower-Priced iPhone-like Flagship Model
Xiaomi announced three new models on May 31st, 2018 in Shenzhen, China: the high-end Mi8, the premium Mi8 Explorer, and the mid-range Mi8 SE. Our analysts from Wireless Smartphone Strategies (WSS) service attended the launch event. The new Mi8 series mar...
Eufy Lumos Smart Bulbs: an effective bridge-less alternative
Anker's second smart home brand is called Eufy. With smart lighting and other accessories, it will turn your home into a robot-supported smart home of the future. We started small and tested the Eufy Lumos Smart Bulb: smart lights without bridge.(This is ...
Popular today:
---