Smartphone classic Angry Birds makes its way onto VR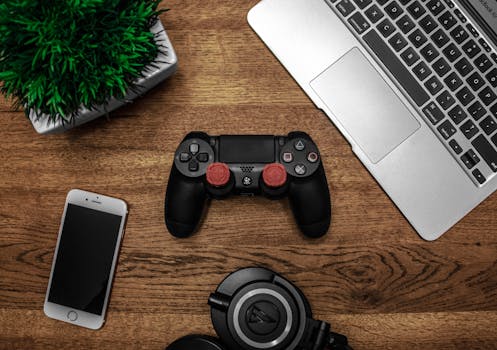 Another mobile classic has made its way onto the virtual reality platform. This time it's Angry Birds. The new VR adventure sends you to the Isle of Pigs.(This is a preview - click here to read the entire entry.) (...)
Source: androidpit.com | 2019-02-08Read all
Related:
---
Alexa could send recordings of you to strangers
Colleagues from Heise have revealed a bug in Amazon's language assistant Alexa. A reader could also listen to the records of another user who was completely unknown to him after a data query in accordance with the Basic Data Protection Regulation. Heise t...
Google may replace the back button with gestures on Android Q
The back button became a rudiment with the pie update on pixel smartphones. With Android Q this should now disappear and give way to gesture control.(This is a preview - click here to read the entire entry.)...
It is finally possible to access Linux files on Windows
Microsoft has launched a new update for its Insider platform that allows users to manage Linux files. It's about time!(This is a preview - click here to read the entire entry.)...
The best smart bulbs you can buy in 2018
Smart home technology is big business and it is going to be a big part of the homes of the future. One of the best places to start for beginners is lighting. Interested in smart light bulbs but don't know which to buy? Check out our list of the best smart...
HTC is reportedly exiting the Indian market altogether
Unable to compete against the likes of Xiaomi and Vivo, HTC is leaving India. The last few years have been dismal for HTC in India. The Taiwanese manufacturer was largely to blame for its missteps in the country — time and again, HTC launched pro...
Skype Preview's SMS Connect for Android: A promise of things to come
If SMS is your go-to way to message, you'll want to follow the progress of Skype's SMS Connect. Online messaging services are growing in popularity, but for many people, SMS is still the go-to way to message. Skype has had a number of attempts to allow...
Popular today:
---