Smart speakers prove incredibly effective at securing brand loyalty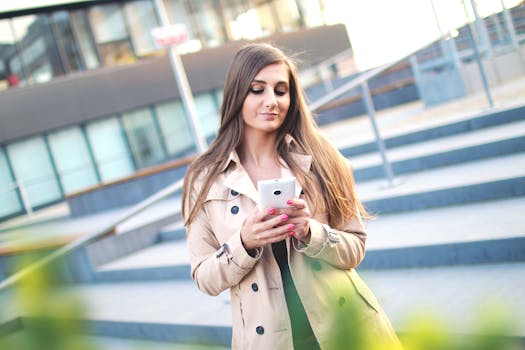 A new consumer study indicates that users of smart speakers are highly loyal to a single brand they have purchased.(This is a preview - click here to read the entire entry.) (...)
Source: androidpit.com | 2019-02-07Read all
Related:
---
Top tips and tricks for your Lenovo Smart Display
It's called a Smart Display for a reason! The Lenovo Smart Display is the first device that brings the power of Google Assistant to life with its own screen. That means it can do a lot of really cool things that other "smart" devices can't. Its beauti...
HP iPAQ hw6515
This PDA does well with e-mail and GPS, but we're troubled by its incompatibility with some Pocket PC software....
How to adjust Move Minutes and Heart Points in Google Fit
The all-new Google Fit puts a big focus on two main goals to reach each day — Move Minutes and Heart Points. Today, we're going to show you how to adjust these so they match your lifestyle. What's used in this guide Google Play: Google Fit (Free...
From the Editor's Desk: HTC U12+ quick takes
48 hours with HTC's new flagship phone. Happy Memorial Day to everyone in the states observing today. I've spent the past couple of days getting to know HTC's next big thing, the U12+, and this is a good enough place as any to offer some initial takes o...
Nokia 6.1 Plus preview: The start of something great
HMD finally made a budget phone that can take on Xiaomi and Honor. The Nokia 6 series holds special value for HMD Global. The Nokia 6 was the first Android device to feature Nokia branding, and it was one of the manufacturer's best-selling devices last...
LinkedIn (for iPhone)
An improved design and refreshed interface are welcomed changes to the LinkedIn iPhone app, especially for active users. A few aspects of the interface could be clearer, however....
Popular today:
---