Smart home security basically doesn't exist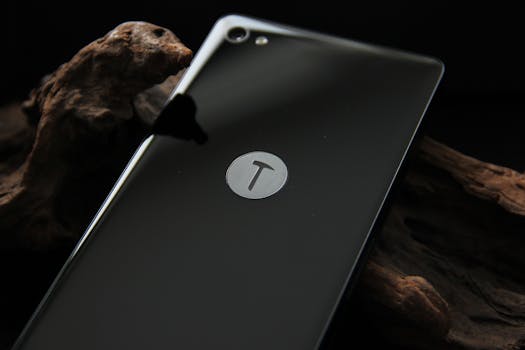 Imagine there's a fire and nobody calls the fire department: This is the state of smart home security. the call for quality standards is getting louder.(This is a preview - click here to read the entire entry.) (...)
Source: androidpit.com | 2019-02-07Read all
Related:
---
Xiaomi Black Shark performance test: enough power for gamers
Xiaomi is now also trying its hand in the very critical gaming markets and is trying to put a dent in the Razer Phone's customer base with the Black Shark. We tested the Android smartphone to see if it fits the needs of gamers and if it's worthwhile to im...
Itching to play Fortnite on Android? You'll need one of these phones
We are looking forward to the imminent arrival of Fortnite on Android smartphones. Although we don't know the official date yet, for now we can check if our smartphone will be compatible. We leave you with the complete list(This is a preview - click here ...
Apple Posted Solid Growth in Revenue and in Volume in Q1 2018, but Margin Dropped.
Apple posted a strong quarter in Q1 2018, with solid growth both in volume and in revenue. It beat industry's expectation, but is in line with our forecast. iPhone X remained the best-selling smartphone model this quarter, but consumer demand softe...
Exploring the Most Pivotal Mobile Moments During the 2018 World Cup
The World Cup began with much fanfare mid last month and will continue until the final match between France and Croatia this coming Sunday. This year's tournament has been particularly exciting for sports fans as a number of favorites have wit...
LG G7 One hands-on: does it offer more than just Android One?
LG recently presented the G7 One and for the first time relies on pure Android software. Is that enough of a sales argument or does LG have a few more tricks up its sleeve? We tried the smartphone IFA and we'll describe our experience here.(This is a prev...
First look at the Honor Play: a godsend for gamers?
Honor made its new smartphone official at the IFA 2018 in Berlin. With the name Play, the device is more oriented to gamers with a large screen and GPU-Turbo system. We had a chance to try it out and are here to share our first impressions!(This is a prev...
Popular today:
---