Sharp's folding smartphone is reminiscent of the good old flip phones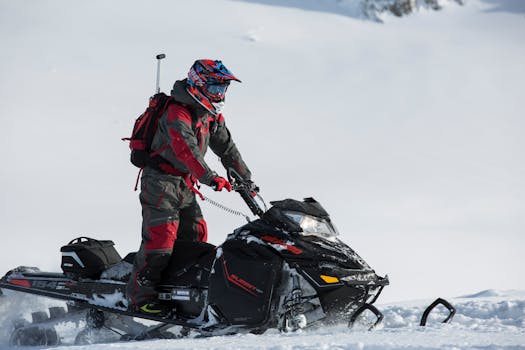 While Samsung and Huawei have folding smartphones up their sleeves that can be folded up to form a table, Sharp goes a different way.(This is a preview - click here to read the entire entry.) (...)
Source: androidpit.com | 2019-04-11Read all
Related:
---
Amazon surprises Prime members with up to 50% off Echo, Fire TV, Kindle as early Prime Day deals go live
Here we go! Amazon Prime Day officially begins at 3pm ET, but that doesn't mean that you can't already take advantage of some insanely good deals right now. From the Echo Dot for $30 to the recently-released Toshiba 50-inch Fire TV for $290, there are a ...
The Best Cheap Cell Phone Plans You've Never Heard Of
There are a lot of smartphone options beyond the big four carriers in the US. If you're looking to save money, these lesser-known plans might be the ticket. There are a lot of options beyond the big four phone carriers in the US. If you're looking to save...
HTC Wildfire S (T-Mobile)
The HTC Wildfire S on T-Mobile offers a reasonable mix of features, speed, and power given its small size and low entry price....
Amazon's Fire TV experience is built into these new Insignia televisions
Your Fire TV options just multiplied. Amazon is partnering up with Best Buy once again to begin offering its Fire TV functionality built-in to Insignia televisions. Earlier during 2018, Best Buy announced that it would start selling Toshiba Smart TVs w...
Huawei Showcased Honor V20 Featuring in-Screen Camera, 48 MP Rear Camera, and Link Turbo
Huawei unveiled V20 yesterday in Hong Kong, the latest flagship model of its sub-brand Honor. Although the model is still in prototype stage, its key selling points have been announced: in-screen camera, a 48-MP rear camera, and Link Turbo technology. The...
Are you excited for a manual dark mode in the Pixel Launcher?
Android will soon get a dark mode — if you have a Pixel phone, that is. Users have long been nagging at Google to add a system-wide dark mode to Android. It's still unclear if/when that'll happen, but at least for owners of the Pixel phones, Google...
Popular today:
---