Samsung will soon add an important feature missing from the Galaxy S10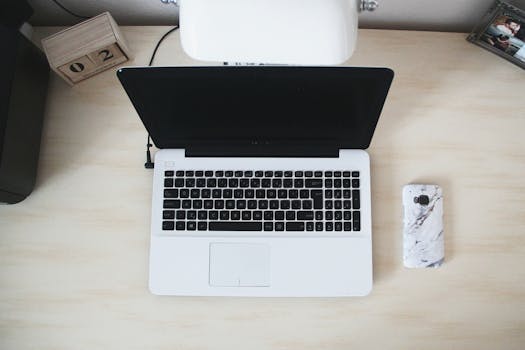 Samsung will release in the coming months an important update for its new Galaxy S10 range that will bring with it a much requested feature.(This is a preview - click here to read the entire entry.) (...)
Source: androidpit.com | 2019-04-12Read all
Related:
---
How to set up an Android phone for the first time
Congratulations on your brand new (or second hand) phone! Now it's time to set it up right. In our guide to setting up a new Android smartphone, we make the usually boring and confusing setup procedure simple.(This is a preview - click here to read the en...
The new Essential PH-2 could hide the front camera under the display
The successor to the Essential PH-1 could arrive on the market with a revolutionary feature: a front camera under the screen.(This is a preview - click here to read the entire entry.)...
Nokia 6.1 Plus preview: The start of something great
HMD finally made a budget phone that can take on Xiaomi and Honor. The Nokia 6 series holds special value for HMD Global. The Nokia 6 was the first Android device to feature Nokia branding, and it was one of the manufacturer's best-selling devices last...
Protect yourself as your browse the web for $79
We unfortunately live in a time when simply browsing the internet can be perilous. Our personal data is being harvested for targeted advertising, our identities can be stolen, and we can be left open to cyber attacks. Protecting your browsing habits and y...
Apple is throwing off the industry: Foxconn will lower costs
iPhone sales are weakening, and this is also affecting their contracted manufacturer Foxconn. Foxconn has reacted by lowering costs, which is above all affecting their employees. Here's the story.(This is a preview - click here to read the entire entry.)...
Aukey's 4-port wall charger has dropped to $16 today
Plug it in, plug it in. The Aukey 4-port USB wall charger is down to $15.99 with code AUKEY048 on Amazon. This wall charger usually sells for around $20, and the code brings it down to one of the best prices we've seen for this model. If your device ca...
Popular today:
---