Samsung promises to fix S10 fingerprint sensor with update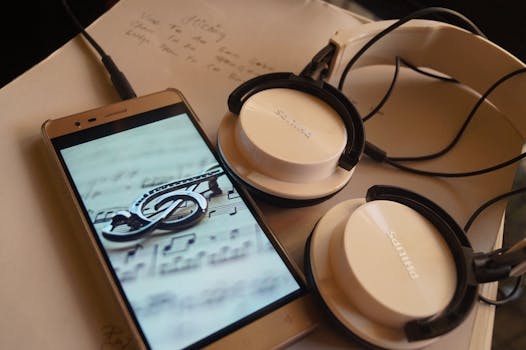 Samsung has acknowledged the issue with the S10 in-display fingerprint sensor and promised to improve performance through future software updates.(This is a preview - click here to read the entire entry.) (...)
Source: androidpit.com | 2019-03-14Read all
Related:
---
MWC Shanghai: 5G Smartphones to Come in 2019
Mobile World Congress Asia took place in Shanghai, China from June 27th to June 29th 2018. Analysts from Strategy Analytics' Device team have attended the event. The whole event has a strong focus on 5G technology. From device perspective, we expect...
Everything a Mobile App Team Should Know About Google I/O 2018
Google kicked off their I/O conference in Mountain View yesterday. Like last year, there was a strong emphasis on AI and AI-powered experiences in the Google Assistant, including a compelling demo of Google Assistant having real phone conversa...
Galaxy Note 9 spotted in the wild with Samsung CEO DJ Koh
Samsung Galaxy Note 9 will be next in the Korean company's popular premium phablet range. After the Galaxy Note 8 impressed all round in 2017, the expectations for the follow up are high indeed. Here's everything we know about price, release date and spec...
Create Dynamic App Experiences with our New Campaign Builder
Keeping app users engaged is tough work. Marketers have struggled to take what they've learned about their users (from the web, within their apps, or other sources), and turn that information into a tailored experience. At Localytics, we wante...
Galaxy Tab A 10.5 hands-on: not a powerhouse, but still proud
The A-Class is Samsung's entry level to the world of tablets, and now there is finally a new model. The new Galaxy Tab A 10.5 takes on some of the details of the expensive S-Class, at least in appearance. We've had a chance to try it, and here's what we t...
Polk Command Bar with Alexa: seems like a good idea, but...
The Polk Command Bar is the first sound bar with integrated Amazon Alexa. A sound bar with voice assistant makes a lot of sense, but ultimately the basic values of a sound bar must be right, of course. We have tested the Command Bar and answer the most im...
Popular today:
---