Samsung Galaxy S8 problems and solutions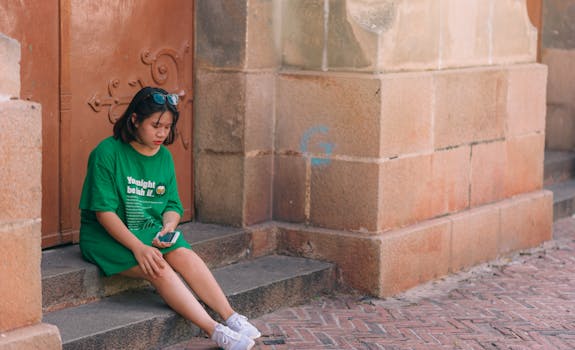 The Samsung Galaxy S8 is an excellent flagship, but it's not without its problems. This is why we have covered most common S8 issues and how to fix them.(This is a preview - click here to read the entire entry.) (...)
Source: androidpit.com | 2019-03-11Read all
Related:
---
Apple Educational iPad launched with 9.7-inch display and pencil support
Recently, a new iPad by Apple has launched with a 9.7-inch display and pencil support. The iPad was launched at an educational event held in Chicago. It was already expected that Apple's iPads will come at a reduced price and...
Sony Xperia XZ3 hands-on: Japan's answer to the Galaxy S9
With the new Xperia XZ3, Sony is finally entering the battle for the top alternative smartphone. An OLED panel, fresh software and optimized design should finally get Sony out of its box. In our first hands-on, we'll find out whether it's successful.(This...
Tile Mate and Tile Sport review: never lose your keys again
If you're the type to lose your keys often, Tile Mate and Tile Sport trackers are certainly for you. These promise to find them in an instant. But does it really work? The answer is in our full review.(This is a preview - click here to read the entire ent...
HTC sheds its skin with button-less U12+
With the HTC U12+, the Taiwanese manufacturer is now expanding its Edge Sense capabilities with additional functions and combining them with high-end equipment and a design that can be described as a cautious further development. We were able to take a lo...
Picture perfect: the best photo editing apps for Android
Need an app to give your photos that perfect professional look? You've come to the right place. In our list, we present the best apps for editing photos, whether it's for social media, professional use or for the most dedicated optics enthusiasts.(This is...
Polk Command Bar with Alexa: seems like a good idea, but...
The Polk Command Bar is the first sound bar with integrated Amazon Alexa. A sound bar with voice assistant makes a lot of sense, but ultimately the basic values of a sound bar must be right, of course. We have tested the Command Bar and answer the most im...
Popular today:
---