Samsung drops the J and expands the A, but what does it really mean?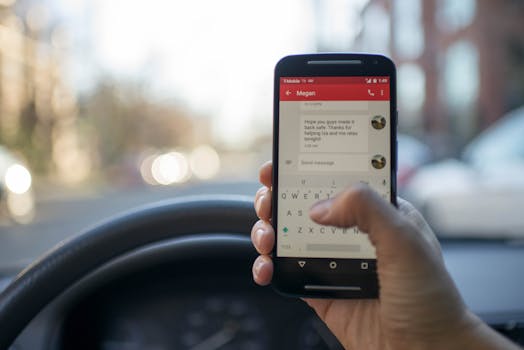 Samsung ditches the Galaxy J series and now wants to serve everything up to the middle class with the A. Therefore the series will be restructured.(This is a preview - click here to read the entire entry.) (...)
Source: androidpit.com | 2019-04-10Read all
Related:
---
Country-by-country: your smartphones picks for 2018 worldwide
As we are uniquely placed to offer cross-nation analysis we've put together a round-up of the phones readers voted as best of 2018, country by country.(This is a preview - click here to read the entire entry.)...
Can I use my old SD card on a new phone?
SD cards aren't tied to any particular device, but the files on them might be. Just clean 'em up! SD cards are fairly cheap. That's part of the reason they get used so much. But if you have a new-ish one, especially an expensive high-capacity card, and...
NVIDIA moving Shield TV to its GeForce Now service for some serious game streaming
GeForce Now allows you to play desktop games on the Android TV-based streaming console box. NVIDIA today announced that its Shield TV will be switching over to the GeForce NOW service — basically a cloud service for gaming — that'...
Grab the Certified Ethical Hacker Bootcamp for just $39!
Not all hacking is bad hacking. The word itself is associated with negativity usually, but it can be used for just as much good as it can bad. Have you ever thought how cool it would be to research vulnerabilities and try to discover them on your favorite...
Sony's Xperia XZ2 Premium is lightning fast, but still tests your patience
It took Sony a long time to develop the Xperia XZ2 Premium, but now it has finally arrived in our editorial office. Was it worth the wait? Can the premium version of the Xperia XZ2 match the performance of the smaller model? We find out in our performance...
5 things you might not know about OnePlus
OnePlus has built a big fanbase in a short amount of time, but how much do you really know about the company? Here are a few of the most interesting little-known facts and anecdotes about the Chinese brand's journey.(This is a preview - click here to read...
Popular today:
---