Redmi or Pocophone? Xiaomi to launch a Snapdragon 855-powered phone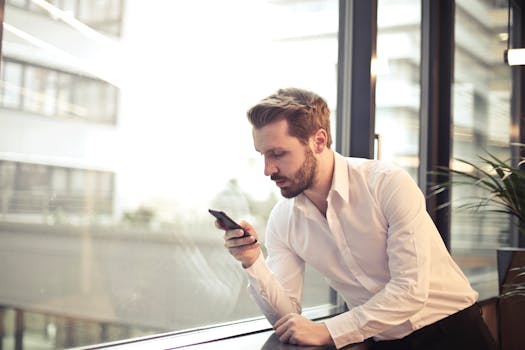 Xiaomi is working on an extremely affordable smartphone with the fastest chip on the market - but which brand will it bear? Pocophone or Redmi?(This is a preview - click here to read the entire entry.) (...)
Source: androidpit.com | 2019-02-06Read all
Related:
---
Opera Mini 2.0
Kick your phone's Web-surfing capability into high gear with Opera's latest mobile browser....
Will I have to pay for Android? A possible theory
What if Android becomes a service you have to pay for? A crazy idea that could well become reality following Google's run-in with the European Union. Will the American giant opt for a new economic model? We explain everything.(This is a preview - click he...
Tesla leads the pack as electric car sales skyrocket
September 2018 saw a new record for electric car sales worldwide. More than 200,000 electric vehicles were registered, with the Tesla Model 3 being the best-selling vehicle.(This is a preview - click here to read the entire entry.)...
LG's new Tone Platinum earbuds have Google Assistant, real-time translation
In other words, it's LG's take on the Google Pixel Buds. IFA 2018 is right around the corner, and ahead of one of the year's biggest technology trade shows, LG's announced two new models of its popular Tone earbuds — the Tone Platinum SE (HBS-1120)...
The Nanoleaf Remote is so simple it's brilliant
Is it an ornament? A lamp? A die? Yes, the Nanolead Remote is all these things at once. The remote control for the Aurora Nanoleaf Lights is as simple as it is brilliant, but it's a shame about the price...(This is a preview - click here to read the entir...
Are you using a case or skin on your Galaxy Note 8?
To case or not to case. Even though we're less than a month away from Samsung's Galaxy Note 9 event, the Note 8 is still one heck of a phone. It's powerful, has a gorgeous display, and features a design that looks just as modern as anything else on the m...
Popular today:
---