Redmi or Pocophone? Xiaomi to launch a Snapdragon 855-powered phone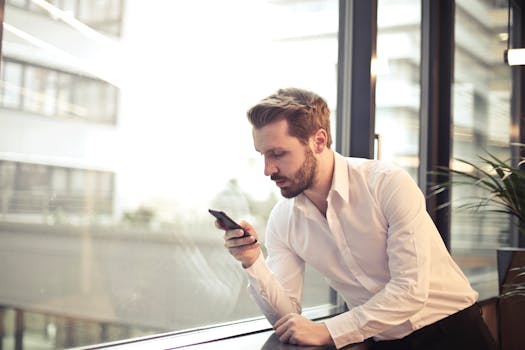 Xiaomi is working on an extremely affordable smartphone with the fastest chip on the market - but which brand will it bear? Pocophone or Redmi?(This is a preview - click here to read the entire entry.) (...)
Source: androidpit.com | 2019-02-06Read all
Related:
---
Smart home hubs, tiny 128GB flash drives, and more are discounted today
Whether you're looking for new tech gear or household items, we've got you covered. We found plenty of great deals today that include big discounts on the Samsung SmartThings hub, SanDisk's 128GB tiny flash drive, Android smartphones, and more! View...
HP iPAQ rz1715
HP's latest low-end handheld offers too little for your money....
HTC U12 Life hands-on: end of the middle class crisis?
HTC presented the U12 Life at IFA 2018. Can an elaborately designed mid-range smartphone withstand price breakers like a Poco F1?(This is a preview - click here to read the entire entry.)...
Google has announced its next event: new Pixels and more coming soon
The date of the presentation of the new Google Pixel smartphones is now official. The event will take place in New York and in addition to the new smartphones we can expect many other creations Made by Google.(This is a preview - click here to read the en...
Xiaomi Mi MIX 2S review: What every brand should copy
The Xiaomi Mi MIX 2S is a smartphone that's bezel-less on three sides, without a notch, and with top technical features. It's an evolution of the previous model more than a revolution, but the Xiaomi Mi MIX 2S was still able to amaze me. How did it do it?...
The best Samsung Galaxy Note 8 deals available right now
The Samsung Galaxy Note 8 is still an excellent smartphone in 2018. Now that the Galaxy Note 9 is out, there has never been a better time buy the Galaxy Note 8! We've scoured the internet to find you the very best Note 8 deals that are available right now...
Popular today:
---