Qualcomm launches new Snapdragon 665, 730 and 730G mid-range processors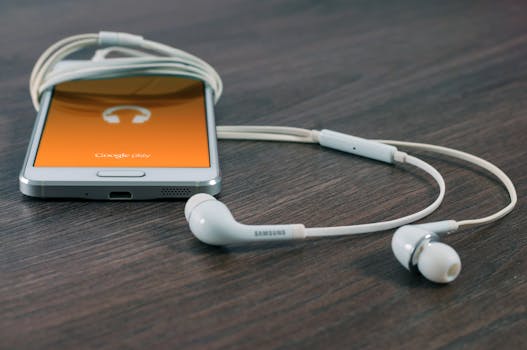 Today, Qualcomm announced three new processor launches for the mobile market worldwide. The novelties are of the intermediate series 600 and 700.(This is a preview - click here to read the entire entry.) (...)
Source: androidpit.com | 2019-04-09Read all
Related:
---
Why you shouldn't play The Elder Scrolls: Blades
The Elder Scrolls: Blades marks the arrival of a beloved game franchise on mobile, but it may not be what you hoped for. Here's what to expect.(This is a preview - click here to read the entire entry.)...
Fiat announces production of the electric 500 at Mirafiori
At its last meeting in Turin, the FCA Group presented its plan for Italian factories to the trade unions, defining the production of current and future models of the Alfa Romeo, Fiat and Jeep brands. Among these, there is also the 500 fully electric versi...
Physical keys: HTC removing them, Samsung adding them
Increasingly large, bezel-less displays, slim bodies, and smartphone frames that have abandoned physical keys. Yes, for many brands this is the case, but not for Samsung, which seems to have a passion for clickable keys. So much so that it wants to add a ...
Netflix adds 'Smart Downloads' to delete watched videos, then download the next
It's for Android devices, for now. Netflix today announced "Smart Downloads," which automates the process of deleting videos you've watched — and then automatically downloading the next one in the series. So if you've downloaded, say, the...
P30 and P30 Pro: new renders dispel all doubts
The new Huawei P30 range has shown up in new renders. These, accompanied by the specifications, dispel many previous doubts.(This is a preview - click here to read the entire entry.)...
Opera for Android with integrated VPN is now available
Version 51 of the mobile browser was launched today on Google Play and it includes the use of a completely free VPN for secure navigation.(This is a preview - click here to read the entire entry.)...
Popular today:
---