Qualcomm boss says Europe now understands the urgency for 5G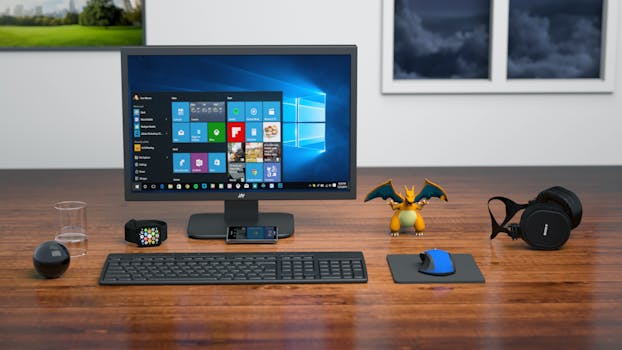 During Qualcomm's AI Day 2019 in San Francisco this week, we sat down with the president of the company, Cristiano Amon. Here's what he had to say.(This is a preview - click here to read the entire entry.) (...)
Source: androidpit.com | 2019-04-10Read all
Related:
---
Best new Android games to download in June
The Play Store is full of games, but which ones are really worth your precious time? Each month, we round up our favorite new games to play on your Android smartphone or device. Whatever genre you're into, don't forget to check in with us to catch up on t...
Sprint is suing AT&T over 5G Evolution branding
While T-mobile was satisfied with mocking AT&T for it's fake 5G, Sprint is suing its competitor and seeking an injunction to prevent AT&T from using 5GE.(This is a preview - click here to read the entire entry.)...
Would You Consider Buying This Android One Device With Android 7.0 & 4G Supported?
HAPPY NEW YEAR my people… Am glad we both made it to enter into the new year 2017… Last year, Android One devices was first released targeted at first-time smartphone users in emerging markets.Android One devicesare stock Androidphones, and Google designs...
Hulu will redesign and simplify their streaming app
Hulu is planning to redesign their streaming app and replace the 'Lineup' landing page, which many users find confusing.(This is a preview - click here to read the entire entry.)...
The $50 Logitech MX Anywhere 2S wireless mouse covers multiple screens from any surface
An improvement of a classic design. The Logitech MX Anywhere 2S wireless mouse is down to $49.99 on Amazon. This is a match for its lowest price ever and $15 off its regular price. It only hit this price once before back in very early May. The price is o...
What's your take on the Pixel 3 XL conspiracy theories?
All of these rumors will finally be laid to rest in less than a month. Ever since the Pixel 3 XL leaks started to surface earlier this year, there's been an unavoidable narrative surrounding them that's caused a lot of folks to get stirred up. While the ...
Popular today:
---