Q4'18: Is it too late for LG now?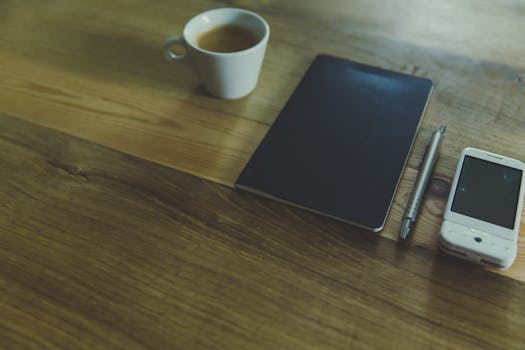 LG's handset shipments and revenues witnessed a steep decline in Q4 2018. Both metrics dipped annually by -45% and -44% respectively. Our latest insight report available here from the Wireless Smartphone Strategy (WSS) Service also takes note of its (...)
Source: strategyanalytics.com | 2019-02-05Read all
Related:
---
Check Out InnJoo Pro 2 That Comes With 6GB Ram
Most of us know that InnJoo had quiet be in trouble last year but nevertheless, InnJoo still move on… this year 2017, just say bye bye to 2Gb ramdevices. InnJoo took the bull by the horn, set to unleash a device that may tempt you to pee on you undies.As ...
Moto G6 Plus review: Motorola evolves the G line
The Moto G6 Plus is the crown jewel of the latest iteration of Motorola's iconic Moto G series. The new device is being launched with a challenging mission: to offer a competitively-priced mid-range for more demanding users. In our review we'll share our ...
XiaoMi in Q1 2018: Robust Growth Ahead of IPO
Xiaomi continued its strong momentum in Q1 2018. Its volume growth soared +125% annually, outperforming all major rivals. It overtook OPPO and became the world 4th largest smartphone vendor by volume this quarter. Xiaomi's growth is fuelled by its r...
Rumors On Galaxy S8 Which Has No Physical Home Button
First and foremost, the South Korean tech giant plans to scrap the inclusion of a physical home button on the device and instead settle for a virtual button. The headphone jack might be dropped for the sake of engineering a thinner device, or just possibl...
Amazon Prime Day 2018: new tech deals and great discounts
The annual Amazon Prime Day is upon us! It's officially happening on July 16-17 this year. Find out how to get the best tech deals during the big day(s),with great discounts on tech, smart home, tv, drones, audio, books, Kindle, and more!(This is a previe...
The best Samsung Galaxy Note 8 deals available right now
The Samsung Galaxy Note 8 is still an excellent smartphone in 2018. Now that the Galaxy Note 9 is out, there has never been a better time buy the Galaxy Note 8! We've scoured the internet to find you the very best Note 8 deals that are available right now...
Popular today:
---