Q4'18: Is it too late for LG now?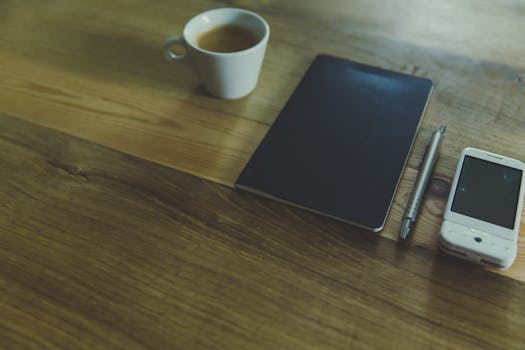 LG's handset shipments and revenues witnessed a steep decline in Q4 2018. Both metrics dipped annually by -45% and -44% respectively. Our latest insight report available here from the Wireless Smartphone Strategy (WSS) Service also takes note of its (...)
Source: strategyanalytics.com | 2019-02-05Read all
Related:
---
HTC's already having shipping problems with the U12+
Amazon orders might not go out until August 3. The HTC U12+ is an — interesting — phone. The design is striking and the cameras are top-notch, but the buggy, fake power/volume buttons create for an often frustrating experience. Even so, th...
Android Pie is available on the entire Huawei Mate 9 range
The Huawei Mate 9 range was one of the most popular from the Chinese manufacturer and its software tracking is excellent since Android Pie is coming out!(This is a preview - click here to read the entire entry.)...
Google Daydream: The Ultimate Guide!
Delivering an excellent way to enjoy VR from the comfort of the couch. Google is continuing their efforts to deliver a superb virtual reality (VR) experience that is accessible with just your phone, through a new platform they call Daydream. With Cardb...
Telus has been crowned as the fastest wireless carrier in Canada
Maximum download speeds clocked in at 742Mbps. Every year since 2013, the fine folks at PC Mag traverse their way throughout all of Canada to determine which wireless carrier in the country is truly the fastest. For 2018, it was determined that Telus i...
Samsung Galaxy Watch hands-on preview: Another Gear in all but name
The 'Gear' may be gone, but these are very much the same watches we know. Samsung's wearable strategy has settled into a groove the past few generations, with each smartwatch offering the same basic story: a circular display with a rotating bezel tha...
Google Podcasts has arrived and...it's pretty ok
Google's long anticipated dedicated podcast app has finally arrived on the Play Store, but what does it have to offer to podcast-fans. Well, the minimalist app benefits from a clean interface and from Google's know how to personalize your experience, but ...
Popular today:
---