Poll: are the days of Android widgets over?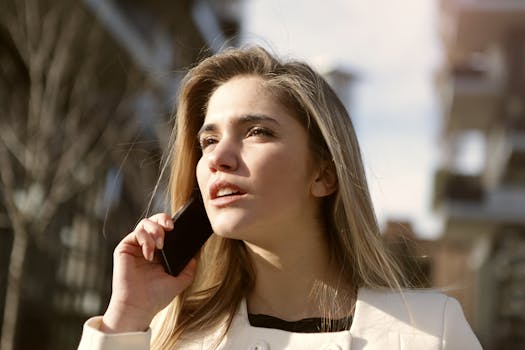 Android widgets were all the rage back in the day, but now they seem to have quietly disappeared. What happened? Do you still use them?(This is a preview - click here to read the entire entry.) (...)
Source: androidpit.com | 2019-02-10Read all
Related:
---
What razors and deodorant can teach us about smartphones
What on earth can the razor blade business and the deodorant market teach us about the smartphone business in 2018? Well, I'll tell you. More is not always better!(This is a preview - click here to read the entire entry.)...
Curitel Identity
The Curitel Identity GA-400B phone is a head-turner, both in terms of looks and technology....
Tips and Tricks for Better Smartphone Photography
For many, phones have completely replaced dedicated digital cameras, but even pros reach for their iPhones or Samsung Galaxy phones to snap images from time to time. Here's how to take better pics with your smartphone....
Huawei Enjoy 8, 8 Plus and 8e launched in China with Dual Cameras
Huawei has launched it's flagship phones Huawei P20 and P20 Pro just before some days. After the launch of the high-end smartphones, Huawei should've surely thought of a group of budget phones. And just according to that, Huawei has recently lau...
Samsung Galaxy Note 9 vs. Apple iPhone X: Big-Ticket Phones Do Battle
Two major electronics manufacturers. Two $1,000 smartphones. Which is mightier, the Samsung Galaxy Note 9 or the Apple iPhone X?...
IFA 2018: Major Smartphone Launches
IFA 2018, the world-leading trade show for electronics, is taking place in Berlin from August 31st to September 5th. There are several interesting new smartphone models debuting in the event, including Honor Magic 2, ZTE Axon 9 Pro, Sony XZ3, HTC U12 Life...
Popular today:
---