Palmer Luckey's company joins controversial Project Maven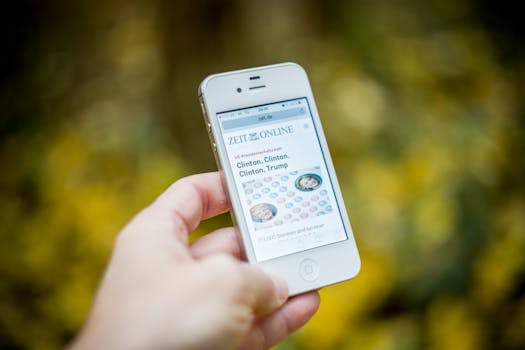 Google has backed out of drone warfare Project Maven, but Oculus founder Palmer Luckey has stepped in to fill the role with enthusiasm.(This is a preview - click here to read the entire entry.) (...)
Source: androidpit.com | 2019-03-11Read all
Related:
---
MWC Shanghai: 5G Smartphones to Come in 2019
Mobile World Congress Asia took place in Shanghai, China from June 27th to June 29th 2018. Analysts from Strategy Analytics' Device team have attended the event. The whole event has a strong focus on 5G technology. From device perspective, we expect...
V-Moda Crossfade 2 Wireless headphones: excellent sound, no extras
V-Moda's headphones stand out for their exceptional design. But can they also keep up with the current competition in terms of sound quality? We took a closer look at the Crossfade 2 Wireless and, of course, checked out the audio as well.(This is a previe...
Xiaomi Mi Band 3: the fitness tracker for the masses
How much fitness tracker do you actually need? How much does a fitness track cost? If you believe Xiaomi, $40 is enough to satisfy you in all respects. We tested the fourth generation of the inexpensive tracker, the Mi Band 3.(This is a preview - click he...
Dynamic Content: The Secret to Crafting the Best Push Notifications
Although we proved the case for personalization in "Personalization: It's Worth the Effort", we realize it can be overwhelming and difficult to start personalizing mobile messages. This is the first post in a multi-part series that breaks down...
Where In the World Are App Users Most Engaged?
As mobile continues to dominate on a global scale (66% of people are smartphone users) and shows no signs of stopping, it's important to remember that quantity is only half the battle. The other half is creating engaging messaging that reaches...
Samsung Galaxy Watch hands-on: only the name is really new
Today, Samsung revealed the Galaxy Watch, the official successor to the Gear S3. The smartwatch comes in four versions, has a larger battery and should attract new interest, especially the smaller version. Will it be a success? Read our first impressions ...
Popular today:
---