OPPO Reno unveiled in new leaks with ToF sensor and bright colors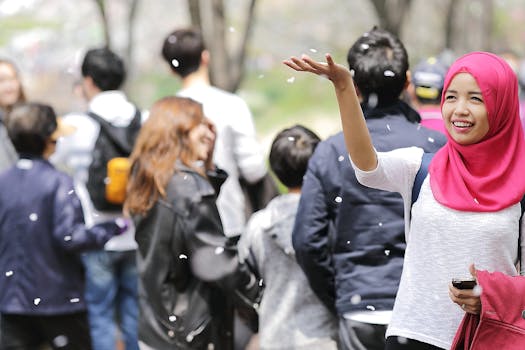 OPPO is about to announce the first smartphone of its new brand Reno. However, as always, we already know practically everything thanks to leaks.(This is a preview - click here to read the entire entry.) (...)
Source: androidpit.com | 2019-04-09Read all
Related:
---
Google Assistant should actually take some notes from Bixby
Google Assistant may be bigger and better than Samsung Bixby, but that doesn't mean there's nothing Google could learn from it. Bixby isn't all bad. There, I said it. Samsung's take on the AI assistant has been widely panned since it debuted back ...
No, it's not your connection. Slack is down.
No, it's not your company's or your smartphone's internet connection. Slack, a professional messaging platform, is down in most of Europe but the team is already working to solve the problem.(This is a preview - click here to read the entire entry.)...
PlayStation VR: The Ultimate Guide!
Let this be your extended user manual for all things PlayStation VR! It wasn't all that long ago VR was considered either something simple you added to a phone for a quick distraction or something amazingly complex for those who could afford the length...
ASUS ZenFone 5Z review: A compelling alternative to the OnePlus 6
The ZenFone 5Z delivers incredible performance at less than half the cost of 'true' flagships. After a strong initial showing with the ZenFone series, ASUS faded from relevance in the last few years owing to a combination of uninspiring designs and ina...
Slip an unlocked Halo Gray Essential Phone into your pocket for $280
One of the best prices we've seen. We've seen deals on the Essential Phone in the past, and while this isn't quite as good as Prime Day pricing, it's still a heck of a deal. Right now you can get the phone in Halo Gray (the best color) for just $279.99. ...
The smart microwave your dad joked about is a real thing now
Amazon isn't going to stop developing even more Alexa-powered devices, and plans to release at least 8 new gadgets featuring the popular voice assistant before the end of the year. According to a new report, this new Alexa range will including smart micro...
Popular today:
---