OPPO launches a new brand of smartphones: Reno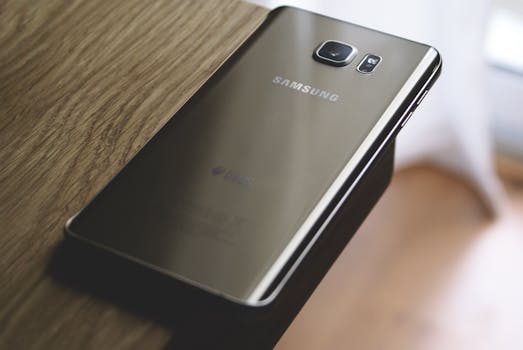 After Realme, OPPO announced the creation of a new brand called Reno. The first smartphone should be launched in April.(This is a preview - click here to read the entire entry.) (...)
Source: androidpit.com | 2019-03-12Read all
Related:
---
OPPO Find X was Launched in France with a Record High Price Tag
OPPO announced Find X yesterday in Paris, France. It is vendor's latest flagship model with a record high price tag. The new model comes with an impressive 94% screen-to-body ratio, achieved by an innovative mechanical design. The solution is a bit...
Pocophone F1 hands-on: the start of a new era?
Pocophone F1 has landed. The Chinese company has recently announced its new smartphone just a few days before the Indian event. Will its value for the price be convincing? Here are our first impressions from the launch event.(This is a preview - click her...
Nokia 1: Android Go and weak hardware still doesn't cut it
Tight storage, small hardware, and an even narrower budget: Nevertheless, the Nokia 1 wants to impress with Android Go. Our test shows that the Nokia 1 quickly reaches its limits.(This is a preview - click here to read the entire entry.)...
Eufy Lumos Smart Bulbs: an effective bridge-less alternative
Anker's second smart home brand is called Eufy. With smart lighting and other accessories, it will turn your home into a robot-supported smart home of the future. We started small and tested the Eufy Lumos Smart Bulb: smart lights without bridge.(This is ...
ASUS ZenFone 5Z review: The Zen master to tame the OnePlus 6
Can ZenFone 5Z knock the OnePlus 6 off its throne...
vivo in Q2 2018: Strong Growth by Volume and ASP
vivo came back to the right track in Q2 2018, with strong growth both in volume and value. It ranked the 6th largest smartphone vendor by volume and 5th largest by value in global market. vivo's rebound is driven by well-received flagship X21 series, soli...
Popular today:
---