OnePlus challenges users to design the new OxygenOS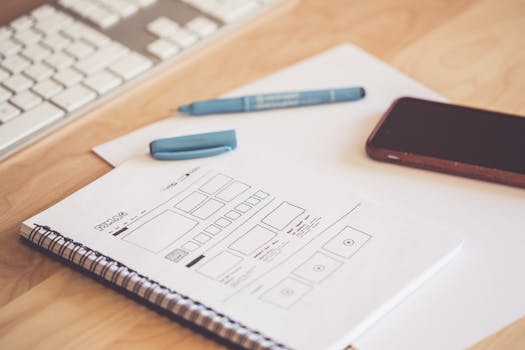 OnePlus today presented #PMChallenge, a new challenge aimed at its entire community to develop new features for the next OxygenOS.(This is a preview - click here to read the entire entry.) (...)
Source: androidpit.com | 2019-02-04Read all
Related:
---
Asus ZenFone 6 has serious specs and a cheeky camera
Thee Taiwanese manufacturer unveiled its new flagship in Valencia, the Asus ZenFone 6. Discover our first impressions in our first-hand experience.(This is a preview - click here to read the entire entry.)...
Nokia 3.1 review: A great small budget phone with performance problems
Nokia nails the core hardware and features, but comes up short in specs and performance. We often talk about "cheap" Android phones in reference to devices like the Moto G6, which typically cost about $225. But many people don't even want to break the ...
Alexa Guard coming soon: turn your Echo into a security device
Alexa Guard, for Amazon's Echo products, is rolling out now in the US and will turn the smart speakers into a security device when you leave your home.(This is a preview - click here to read the entire entry.)...
Stock Android really isn't all that great
Have you used a Samsung phone recently? In the world of Android, one point of contention that comes up more often than just about anything else is the endless debate over "stock Android." Starting first with the Nexus line and then continuing with Pixel ...
New standard finalized that allows 5G to be independently deployed
There's still work to do, but we're making progress. It's often hard to believe we're getting closer and closer to a 5G reality, but with so much work being done on all fronts, that's a future we're rapidly approaching. Most recently, the 3GPP announced ...
Team Sonic Racing: Everything you need to know
Need a change of pace from Mario Kart? Still want to play as some of your favorite gaming mascots? Here's everything we know about Team Sonic Racing Everyone's favorite hedgehog and his iconic furry friends are soon to be returning in another kart race...
Popular today:
---