One year on, the Samsung Galaxy S9+ is still worth thinking about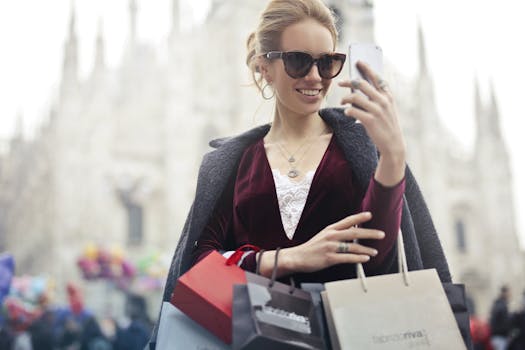 Although Samsung has created a lot of hype with the announcement of its Galaxy S10, I have spent some more time with S9+ and I can tell you that...(This is a preview - click here to read the entire entry.) (...)
Source: androidpit.com | 2019-04-16Read all
Related:
---
Elder Scrolls: Blades enters early access on Android
The long-awaited mobile adventure from Bethesda, Elder Scrolls Blades, is out in early access on Android and iOS. Is it what we expected?(This is a preview - click here to read the entire entry.)...
The 5 greatest dangers of artificial intelligence
Artificial intelligence is supposed to make our lives easier, but it also comes with dangers - for each individual and for society as a whole.(This is a preview - click here to read the entire entry.)...
Is cloud storage safe? (and how to make it safer)
Cloud storage services are booming, but the question still remains: just how safe is cloud storage and how can you make it more secure?(This is a preview - click here to read the entire entry.)...
Should you buy the Sony Xperia XZ2 Premium?
Best answer: Unless you are a diehard Sony fan, or need the additional low-light performance of its secondary camera, the Xperia XZ2 Premium is an overpriced and poorly-designed premium smartphone that you should pass on. Instead, buy the cheaper Xperia...
Samsung shifts focus to mid-range over Galaxy S and Note
Samsung will bring new features to its mid-priced range of smartphones before its flagship lines such as the Galaxy S and Note series', in a bid to attract more millennials to the brand. Finally, mid-range Samsungs are getting interesting!(This is a previ...
Will California's new net neutrality laws survive?
California just signed into law a set of net neutrality regulations that are even more restrictive than the recently repealed Obama-era rules that inspired them. But the FCC and federal government aren't going to let the state have its own way, and have a...
Popular today:
---