Official renders of the Samsung Galaxy Sport watch leak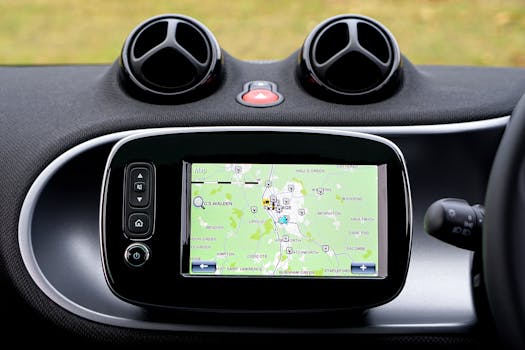 Samsung Galaxy Sport has made another appearance. This time, the new South Korean manufacturer's smartwatch is shown in another press render!(This is a preview - click here to read the entire entry.) (...)
Source: androidpit.com | 2019-02-05Read all
Related:
---
Samsung Galaxy J7 Duo will come with Android Oreo and Dual Camera Setup
The features and specifications of the Samsung Galaxy J7 Duo smartphone have leaked in a manual. The leaked manual shows that the Galaxy J7 Duo will come with a Dual Camera Setup at the rear. This is going to be the first Samsung's J series smartphone fea...
Business Apps Continue to Build Momentum at the Start of 2018
Earlier this year, we found that business and technology apps were winning in the engagement and retention space. Now, that story has changed slightly: these apps are firing on all cylinders and the data shows it. Included in the Business and ...
How to prep for severe weather with your Android phone
Whether the weather you need to weather is coming by land or by sea, we're here to help you prepare for it. Hurricane season is in full swing, and while we don't yet have the technology to stop hurricanes from wreaking havoc, we do have the technology ...
What are Key/Value Pairs, and How to use them in your app marketing
Key/value pairs are a set of linked items: a unique identifier and a value. These aren't dissimilar to how you might think about the contents of a dictionary – each word represents a unique identifier, or key, and the value is that word's defi...
We played the hardcore Asus ROG Phone, and it doesn't disappoint
Smartphones for gamers, that's the next big thing - says Asus at least. This is something up for debate, but ROG Phone will no doubt be hard to beat in this category. We tried it out, and came away very impressed!(This is a preview - click here to read th...
Turn your phone into a Pocophone F1 with the official launcher
Pocophone F1 has finally been unveiled by Xiaomi and has amazed for its incredible power at a reduced price. Compared to other Xiaomi smartphones, the software also changes, customized for greater speed and with unique functions. Are you curious to try it...
Popular today:
---