Oculus Rift S: high-res VR and built-in cameras coming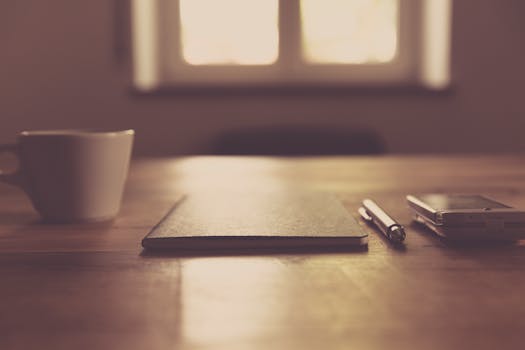 Oculus is working on a successor to the Rift, and the new Rift S will do some things differently than its competitor, the HTC Vive.(This is a preview - click here to read the entire entry.) (...)
Source: androidpit.com | 2019-02-06Read all
Related:
---
BlackBerry Key2
The BlackBerry Key2 has a great little keyboard and gives you more control over your privacy than other Android phones do. The Key2 will thrill BlackBerry devotees with a great little keyboard and more privacy control than you'll get on other Android smar...
4 Mobile Travel Trends Taking Off This Summer
Air travel itself can't be digitally scaled -- at least not yet anyway -- because it's hard to imagine teleportation from Boston to New Zealand without, you know, boarding a flight and sitting there for 16+ hours. But the overall travel experi...
iOS 12 Brings New Power to Push Notifications
Push notifications are unquestionably one of the most effective mobile marketing channels. However, the effectiveness of push on iOS apps has always been handicapped by the fact that Apple uses an opt-in approach for push permissions (meaning...
In-App Messaging: The Mobile Marketer's Secret Weapon
While push notifications have become ubiquitous, their sibling, the in-app message, has received less attention. This is unfortunate, as in-app messaging can make or break whether a user decides to stay around or not. It's important that marke...
Tile Mate and Tile Sport review: never lose your keys again
If you're the type to lose your keys often, Tile Mate and Tile Sport trackers are certainly for you. These promise to find them in an instant. But does it really work? The answer is in our full review.(This is a preview - click here to read the entire ent...
Social media companies need to step up or face regulation
Top executives from Facebook and Twitter appeared before members of Congress on Capitol Hill to answer questions about their platforms from lawmakers and discuss the issues of fake news and foreign influence on American politics. Could regulation be in th...
Popular today:
---