Oculus Rift S: high-res VR and built-in cameras coming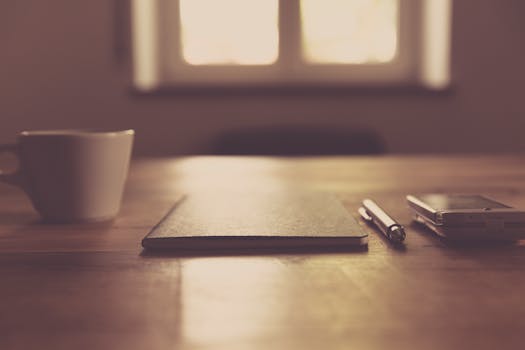 Oculus is working on a successor to the Rift, and the new Rift S will do some things differently than its competitor, the HTC Vive.(This is a preview - click here to read the entire entry.) (...)
Source: androidpit.com | 2019-02-06Read all
Related:
---
Want a VPN for life? Get Ivacy for only $40!
We all value our privacy, and when have so much of our lives online, that privacy and security is paramount. It's far too often that people are the victims of identity theft, doxing, and worse, so having a quality VPN to protect the anonymity of your onli...
Mi Laser Projector review: Xiaomi's costliest product is also its best
Xiaomi's laser projector trounces every other product in this category. Xiaomi sells over 2,000 items in China, and one of the more interesting products it launched last year was the Mi Laser Projector. The ultra-short throw projector can cast up to a ...
Google Duo is starting to work on select Chromebooks
There's no Pixelbook support quite yet. Google Duo is one of the best video-chatting apps around, but for all the things it gets right, one of its biggest downsides has been its limitation to your phone number. Google has since resolved this with support...
Type away for days on an unlocked BlackBerry KEYone for just $400
Amazon currently has the unlocked BlackBerry KEYone GSM variant on sale for just $399.99, which is a $100 discount. When it was first released, the KEYone sold for $550, and before this discount, it had never dropped below $440. The KEYone has an intui...
"Keeping Summer Safe": new Tesla feature inspired by Rick and Morty?
Elon Musk is an eccentric character, but he often has brilliant ideas. For example, your Tesla will soon be playing Bach and keeping you safe!(This is a preview - click here to read the entire entry.)...
Sony Ericsson Xperia Play (Verizon Wireless)
The Android-based Sony Ericsson Xperia Play is a unique phone designed for gaming, and it games well....
Popular today:
---