NordVPN: taking security seriously, wherever you are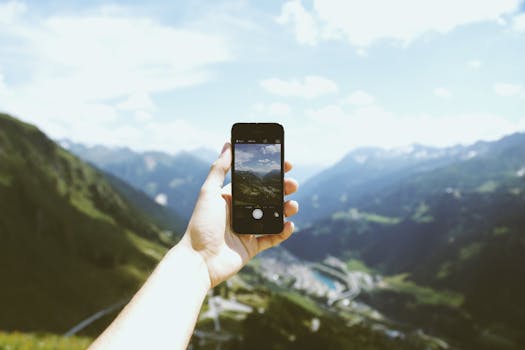 Whether you are worried about security and privacy, or just want your favorite websites and entertainment sites when traveling, a great VPN can help you!(This is a preview - click here to read the entire entry.) (...)
Source: androidpit.com | 2019-03-08Read all
Related:
---
Amazon offers free shipping for all your holiday shopping
The holiday shopping season is upon us and US retailers are competing to offer the best deals. Amazon, however, is ahead of the game. For a limited time, free shipping will be available to all US customers. No Prime needed!(This is a preview - click here ...
An electric SUV off-road racing championship is launching in 2021
Formula E founder Alejandro Agag is ready to start a new championship for off-road electric SUVs: Extreme E will debut in 2021.(This is a preview - click here to read the entire entry.)...
Are we in the final days of vehicle ownership?
Self-driving cars may well be the future, but will they truly be ours? Or will we lose individual control of transport?(This is a preview - click here to read the entire entry.)...
Canada Deal: Make everything smarter with the $30 Wemo Mini Smart Plug
You'll never have to manually flip a switch again with this deal. Amazon has the Wi-Fi enabled Wemo Mini Smart Plug on sale for just $29.99. This is a great deal, especially when you consider a 3-pack of the plugs generally doesn't drop far below $100....
The best shooters for PlayStation VR
Suns out, guns out. Get ready for a shooting adventure in VR. Shooters are a mainstay and favorite among many gamers, and the style of play is only heightened in PlayStation VR thanks to motion tracking and intense immersion. The list of shooters for P...
Lenovo Smart Display review: Single-handedly selling MrMobile on Google Home
I didn't get the name "MrMobile" by covering a lot of home tech, folks – but when Lenovo revealed back at CES that it was working with Google to graft a display onto a Google Home, I decided that was something worth crossing ca...
Popular today:
---