Nokia 6.2 will be introduced soon in spring with a Punch-Hole Display and Snapdragon 632 SoC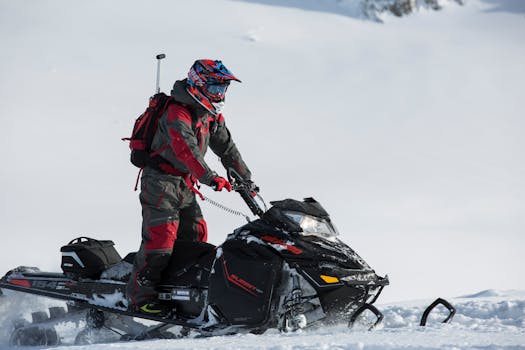 This year 2019 has brought an enormous change in the world of smartphones. Nowadays, we have become very familiar to pop-up front cameras, Punch-Hole displays and other new aspects of smartphones. We have already been introduced to some of the most magnif (...)
Source: glanceinfo.com | 2019-03-11Read all
Related:
---
How to prep for severe weather with your Android phone
Whether the weather you need to weather is coming by land or by sea, we're here to help you prepare for it. Hurricane season is in full swing, and while we don't yet have the technology to stop hurricanes from wreaking havoc, we do have the technology ...
In-App Messaging: The Mobile Marketer's Secret Weapon
While push notifications have become ubiquitous, their sibling, the in-app message, has received less attention. This is unfortunate, as in-app messaging can make or break whether a user decides to stay around or not. It's important that marke...
Samsung Galaxy A6+ hands-on: a bit of this, a bit of that
Samsung has made a small change with the new Galaxy A-Class of the year. A pinch of Galaxy J-class with a shot of Galaxy S8 or even S9 and the Galaxy A6+ is now ready. To find out how much the Galaxy A6+ has received from its predecessors, check out our r...
Tecno PhonePad 7 II Tablet Full Specs
Tecno is a strong product though, we all know that. Tecno reveals a Tablet which is known as TECNO PHONEPAD 7 II. Tecno PhonePad 7 II runs Android 5.1 (Lollipop) on a 1.0GHz quad-core processor with 1GB RAM. It has 16GB built-in storage with support...
Parallel Space-Clone Different Apps In One Device
Parallel Space app is an android app launched for android users for Cloning multiple of android apps on their device. Some of you guys have been buying different device for social media or online purpose because of (IP) tracking...
How to Successfully Localize Your App for the Global Market
In 2017, global mobile app downloads exceeded 175 billion and consumer spending surpassed a whopping $86 billion, reports App Annie....
Popular today:
---