NHS to use smart speakers to listen for suicidal patients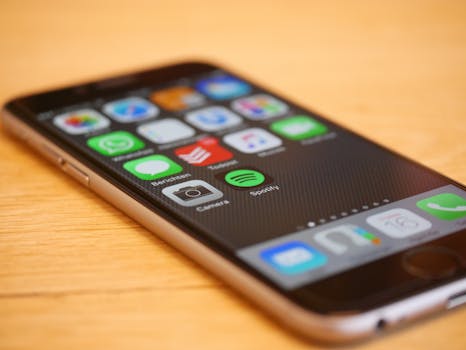 The NHS will use smart speakers with Alexa and Google Assistant to listen out for at-risk and suicidal patients, as part of a technological revolution.(This is a preview - click here to read the entire entry.) (...)
Source: androidpit.com | 2019-02-11Read all
Related:
---
MrMobile goes hands-on with Motorola's "5G" smartphone
Before yesterday, I did not care one lick about the coming 5G smartphone revolution. After all, 4G speeds were plenty for my needs – and more importantly, I'd been there for the early days of 4G. Not LTE, mind you, but Sprint-s...
The best Amazon Alexa commands
Amazon Alexa can make your home smart and your life easier, if you know the right commands. We've collected all the best Alexa skills for you here.(This is a preview - click here to read the entire entry.)...
Epic Games' strategy for Fortnite on Android is stupid, greedy — and dangerous
This is the worst possible idea, for the worst possible reasons. News of the massively popular and mostly free game Fortnite coming to Android has been causing buzz for months now. Gamers of every age group have flocked to Fortnite and continue to enjo...
Find out more about your heritage with the $59 AncestryDNA Genetic Test kit
Explore your roots. AncestryDNA's genetic testing kit is a fantastic way to learn more your family and where you come from, and it's currently on sale with a $40 discount at Amazon. The kit regularly sells for $99 when it's not discounted, which is sti...
Social media companies need to step up or face regulation
Top executives from Facebook and Twitter appeared before members of Congress on Capitol Hill to answer questions about their platforms from lawmakers and discuss the issues of fake news and foreign influence on American politics. Could regulation be in th...
Pixel 3 XL display test: this AMOLED is a feast for the eyes
The Pixel 3 XL has been in our editorial office for more than two weeks now. We're conducting all our tests on this highly anticipated device from Google. Today's it's time for our display test, and wow what a display!(This is a preview - click here to re...
Popular today:
---