New information surfaces about the launch of the OnePlus 7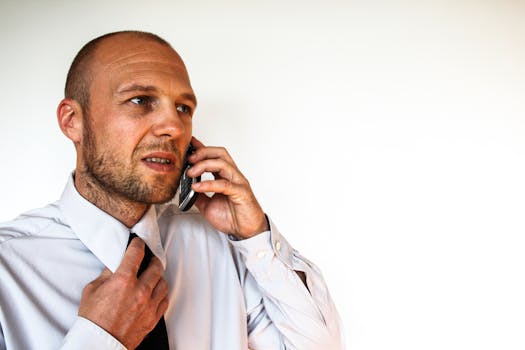 The increasing number of leaks already suggested it: the release of OnePlus 7 is approaching. Now there is a date for the smartphone launch.(This is a preview - click here to read the entire entry.) (...)
Source: androidpit.com | 2019-04-15Read all
Related:
---
IFA's no-show smartphones: what happened?
IFA 2018 was of course full of exciting reveals for the smartphone industry, but there were a few devices that were conspicuous by their absence. Did the smartphone you'd been waiting for not show up at IFA? Let's take a look at what's happening with IFA'...
4 Best Smart Plugs for Alexa, Google Home in 2018
Save on your summer energy costs with the right smart plugs that work with both Google Home and Alexa. Amazon Echo and Google Home speakers are so popular these days that we've crossed over from the early adopters to each finding a place within the mai...
This $52 RAVPower 26800mAh portable charger can power up everything you own
So much power! The RAVPower 26800mAh PD portable charger is down to $51.99 with code THRIFTER58. We've seen it drop pretty close to this price before, but this code actually brings it down to a dollar or two better than previous deals. That 26800mAh ba...
HMD Enjoyed Robust Growth in Volume and ASP in Q1 2018, but Can It Sell Nokia in the US?
HMD is a rising star in the global handset market. Founded in May 2016, HMD is now the world second largest feature phone supplier and a global top 10 smartphone vendor. The key success ingredients of HMD are the expanding product portfolio, the licensed...
Armani's new Wear OS watch has GPS, NFC, and costs $295+
Qualcomm's Wear 2100 processor strikes again. We're expecting big things to happen with Wear OS later this fall, but until then, we're left with fashion brands continuing to keep the platform alive. Most recently, Armani announced its latest entry in its...
Motorola's planning something big for August 2
After the Z3 Play, it is the turn of the Moto Z3 and One Power to be officially presented. The brand invited the press to an event on August 2 in Chicago and we expect to see the new phones unveiled in the Windy City.(This is a preview - click here to rea...
Popular today:
---