New Huawei Watch GT versions will arrive alongside the new P30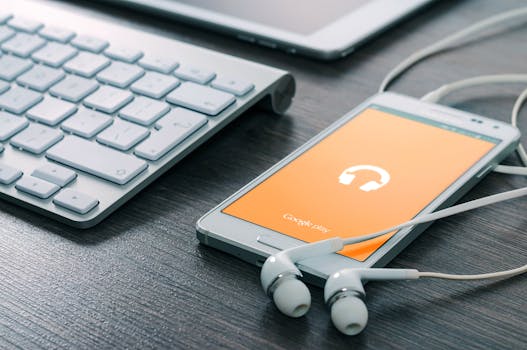 Huawei will take advantage of its P30 presentation event to show us its new variants of the Huawei Watch GT, the smartwatch of the Chinese company.(This is a preview - click here to read the entire entry.) (...)
Source: androidpit.com | 2019-03-11Read all
Related:
---
Samsung Galaxy Note 9
The Samsung Galaxy Note 9 is an attractive pen-enabled phablet with a fast processor, a terrific modem, and a huge battery....
Huawei Posts Strong Q1 2018 Results, but US Remains a Problem
Huawei announced strong Q1 2018 results, including a +14% YoY growth in smartphone shipments, +25% YoY increase in wholesale revenue and a record-high ASP. Global marketshare of 11% in 1Q 2018 is also highest ever for the company. The positive numbers ar...
Picture perfect: the best photo editing apps for Android
Need an app to give your photos that perfect professional look? You've come to the right place. In our list, we present the best apps for editing photos, whether it's for social media, professional use or for the most dedicated optics enthusiasts.(This is...
App Onboarding 101: 7 Tips for Creating Engaged, Informed Users
Note: This post was originally published in April 2016, but has been updated with new onboarding examples. App onboarding is key for one core reason: if users don't understand your app, they won't use it. The onboarding proces...
LG G7 One hands-on: does it offer more than just Android One?
LG recently presented the G7 One and for the first time relies on pure Android software. Is that enough of a sales argument or does LG have a few more tricks up its sleeve? We tried the smartphone IFA and we'll describe our experience here.(This is a prev...
OnePlus 6 Specifications and Images Leaked Online!
OnePlus 6 Specs, Release Date & Price Details (Leaked)In past few weeks, a huge suspense is created all over the world regarding the OnePlus's next flagship OnePlus 6. An image of the OnePlus 6 in hands was leaked some days ago. Not only an image but ...
Popular today:
---