New Huawei Watch GT versions will arrive alongside the new P30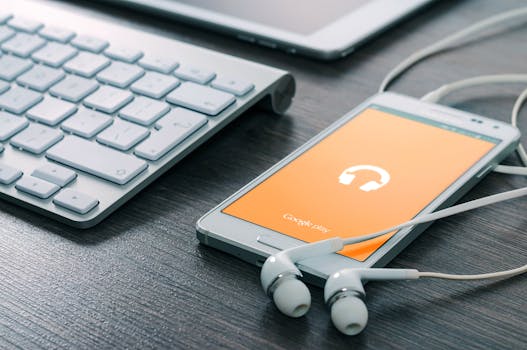 Huawei will take advantage of its P30 presentation event to show us its new variants of the Huawei Watch GT, the smartwatch of the Chinese company.(This is a preview - click here to read the entire entry.) (...)
Source: androidpit.com | 2019-03-11Read all
Related:
---
Tech in schools: do smartphones make students stupid?
How much smartphone use can a child take? And how digital does school have to be? According to the leading psychologist, Manfred Spitzer, as little as possible is best. But the whole story is a little more complicated than that.(This is a preview - click ...
You can use the Pixelbook's power button as a two-factor authentication key
The functionality is available now in the Developer Channel. Being safe and secure online is critical these days, and one of the best ways to go about that is by using two-factor authentication. USB security keys are one of the safest ways to use 2FA, bu...
Huawei's GPU Turbo update is coming to the Mate 10 and P20 this August
Other phones will follow suit throughout the year. Just about every OEM is eager to release new hardware that's faster and more powerful than past releases, but Huawei's announced plans to go a slightly different route this year. Starting this August, it...
Do you know about Android's secret codes?
Your Android device holds a large amount of information about its hardware and system that an average user might find difficult to access. But if you know Android's secret codes, you can factory reset your device, find out its hidden camera information, i...
How to use Google Maps offline
When you are on the go or just out and about, you don't always have a way of connecting and downloading Google Maps. Here's how to use Google Maps offline.(This is a preview - click here to read the entire entry.)...
5 things we'd like to see in Fallout 76
Fallout 76 has the potential to bring the franchise to new heights with these five opportunities. Fallout 76's massively-multiplayer online focus (MMO), as well as the fact that it's set before the rest of the Fallout games, leaves plenty of room for B...
Popular today:
---