MWC will show world's first remote operation thanks to 5G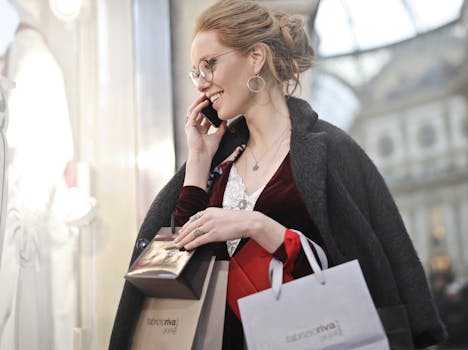 The first remote surgical operation in the world will be carried out in the Clínic de Barcelona, which has the first 5G operating room in the world.(This is a preview - click here to read the entire entry.) (...)
Source: androidpit.com | 2019-02-09Read all
Related:
---
US indicts North Korean agent for WannaCry ransomware attacks
The Justice Department has announced charges indicting a North Korean national who US authorities have accused of being a DPRK government agent behind both the devastating attacks on Sony in 2014 and the Wannacry ransomware attacks last year.(This is a pr...
BlackBerry 7100t
A new approach for BlackBerry. The first BlackBerry device to work equally well for e-mail, IM, Web browsing, and as a phone....
Most Needed Apps For Your New iPhone bubbling
As an iPhone user, you should be looking for which apps you should get installed in your new iPhone. Well fret not, NaijaTechLovers has compiled some basic apps you should have on your new iPhone. We would not talk about Facebook as you already know that ...
3 Retail Apps Taking Advantage of Augmented Reality
Augmented reality became a hot concept two summers ago with the astronomical rise of Pokemon Go. And while AR has an obvious place when it comes to gaming apps, one of the more interesting use cases of the technology is for retail apps....
4 Ways To Calculate The ROI Of Your News App
How do you consume your news? According to Nieman Labs, 85% of Americans get their news directly from their smartphones. Clearly, the demand for news apps is in full swing. And as newspapers try to remain relevant in a digital world, more and ...
Nokia 6.1 review: a necessary evolution
The Nokia 6.1 is one of the 5 smartphones that HMD Global introduced this year. It's a mid-range with a sleek design and good performance. It also comes with Android One as standard. It's a device that pleasantly surprised us, and we'll tell you everythin...
Popular today:
---