Modern Dad on Android 9.0 Pie, Pixels and more!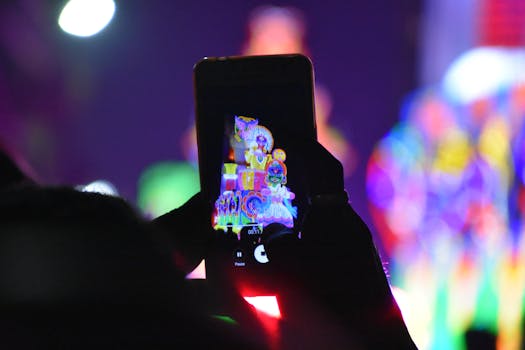 An update on what's in my pocket. There's something about using a Google Pixel phone that almost feels lazy at this point. Is it the sexiest piece of hardware you can buy? Nope. But it's predictable. It's dependable. It's the kind of phone you want i (...)
Source: androidcentral.com | 2018-08-07Read all
Related:
---
Thousands of Android and iOS apps are leaking your data through their Firebase backend
Apps are inadvertently leaking data through 2,271 misconfigured databases. Firebase is a great service for any small developer who needs to have an online service at their disposal. It's powered by Google and the company goes out of its way to help devel...
Samsung's One UI is coming to older flagships too
Samsung's new One UI recently made its debut on the Samsung Developer Conference Stage. Now the Korean company has confirmed that owners of older flagships such as the Galaxy S8 and Note 8 will be able to enjoy it soon too.(This is a preview - click here ...
Xiaomi CEO loses $149 million on a bet
Lei Jun could have to pay a huge sum for a bet made on a TV show in 2013. Will the millions be paid?(This is a preview - click here to read the entire entry.)...
This great deal lets you learn a new language with Mondly on the cheap
Do you wish you had paid better attention during language classes in high school? Been debating going back to school to learn a new language but don't have the time? Want to learn some conversational French or Italian for your next European adventure? Wha...
Microsoft To-Do rolls out list sharing for everyone
Now you can share and collaborate on lists with friends, family members, and co-workers. Microsoft To-Do can now check another to-do off of its list. As the company teased last month, list sharing is now rolling out to the productivity app across Window...
Apple could launch its video streaming service this spring
Everyone seems to want to make their own video streaming service, Apple is no exception to the rule! It could arrive as early as this spring.(This is a preview - click here to read the entire entry.)...
Popular today:
---