MeWe exceeds 4 million members as privacy violations hurt Facebook and Twitter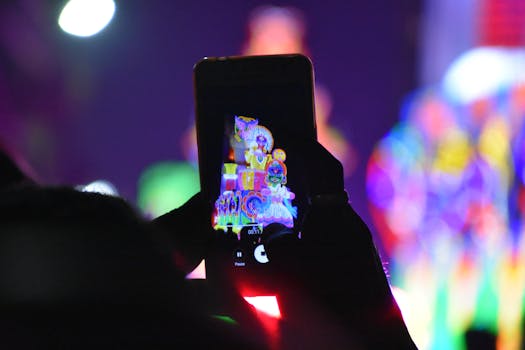 MeWe, the pro-privacy social network, now exceeds 4 million members. Users are flooding in Facebook and Twitter in a backlash against privacy infractions(This is a preview - click here to read the entire entry.) (...)
Source: androidpit.com | 2019-03-14Read all
Related:
---
Sony Posts Weak Q1 2018 Smartphone Shipment and Profit Results
Sony announced weak Q1 2018 results, including a -7% YoY decline in smartphone shipments, negative operating profit margin and huge operating losses. The 2.7 million smartphones shipped during the quarter is an all-time low for Sony, and adds to the long ...
HTC U12 Life hands-on: end of the middle class crisis?
HTC presented the U12 Life at IFA 2018. Can an elaborately designed mid-range smartphone withstand price breakers like a Poco F1?(This is a preview - click here to read the entire entry.)...
Google has announced its next event: new Pixels and more coming soon
The date of the presentation of the new Google Pixel smartphones is now official. The event will take place in New York and in addition to the new smartphones we can expect many other creations Made by Google.(This is a preview - click here to read the en...
Would You Consider Buying This Android One Device With Android 7.0 & 4G Supported?
HAPPY NEW YEAR my people… Am glad we both made it to enter into the new year 2017… Last year, Android One devices was first released targeted at first-time smartphone users in emerging markets.Android One devicesare stock Androidphones, and Google designs...
Nokia 6.1 review: a necessary evolution
The Nokia 6.1 is one of the 5 smartphones that HMD Global introduced this year. It's a mid-range with a sleek design and good performance. It also comes with Android One as standard. It's a device that pleasantly surprised us, and we'll tell you everythin...
Pokémon Go update finally lets you trade your Pokémon
Are you waiting for a Pokémon Go update? Whether you use Android or another platform, we've got a list of new features that Niantic is rolling out. In the latest update, you'll finally be able to trade Pokémon with your friends for extra bonuses! Here's h...
Popular today:
---