Meet Q, the first gender-neutral digital voice assistant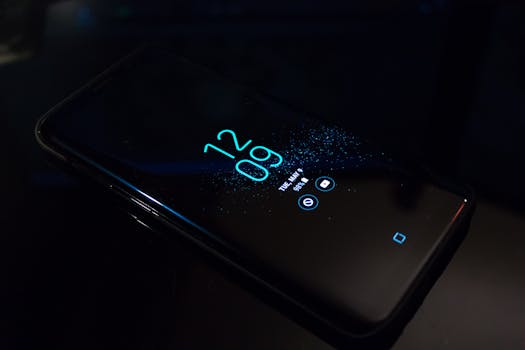 Q is the first assistant which has neither a male or female voice. This project brings an end to gender bias in technology.(This is a preview - click here to read the entire entry.) (...)
Source: androidpit.com | 2019-03-13Read all
Related:
---
Huawei Mate RS launched with in-screen fingerprint sensor
After the launch of Huawei P20 brothers, one more smartphone is launched in Paris named as Huawei Mate RS. Some days ago, a leak was spread over the world about a Huawei phone with Porsche design. It was first expected to be a P20 with Porsche design edit...
Could this be the 'cheap' iPhone we've been waiting for?
We are about to see a new crop of iPhones in a triple pack. One of them will be the iPhone XC with a larger choice of colors, reminiscent of the cheap iPhone 5C we know from history. But how cheap can a cheap iPhone be nowadays?(This is a preview - click ...
How Many Note 9 Smartphones Will Samsung Sell?
Samsung this week introduced its Galaxy Note 9 phablet with a 6.4-inch screen and 1TB storage. It is goodlooking Android model with business-led features, such as DeX and Bluetooth S-Pen. How many units will Samsung sell globally this year? Clients ...
From laughing stock to big business: happy birthday App Store!
Apple's App Store was launched ten years ago. Its success story is impressive and it's still becoming increasingly important. The story of the App Store teaches us a valuable lesson: without apps, you won't last very long in the smartphone business, and e...
5 apps that you can't miss this week
Once again, we present you with a list of useful and fun applications that have recently appeared on the Play Store or received interesting updates. This selection has been carefully prepared by our editors and our community, we hope you will enjoy it.(Th...
Samsung Galaxy Watch hands-on: only the name is really new
Today, Samsung revealed the Galaxy Watch, the official successor to the Gear S3. The smartwatch comes in four versions, has a larger battery and should attract new interest, especially the smaller version. Will it be a success? Read our first impressions ...
Popular today:
---