Meet Q, the first gender-neutral digital voice assistant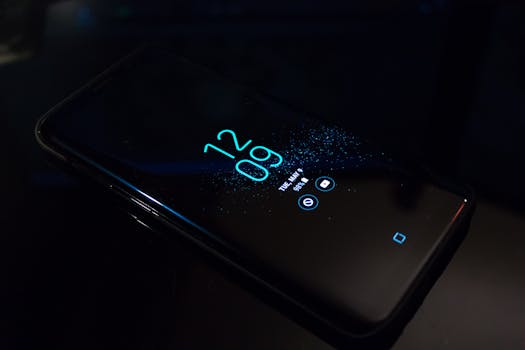 Q is the first assistant which has neither a male or female voice. This project brings an end to gender bias in technology.(This is a preview - click here to read the entire entry.) (...)
Source: androidpit.com | 2019-03-13Read all
Related:
---
Uber launches Quiet Mode for avoiding small talk with drivers
Uber has found a solution for avoiding having to chat with drivers when you are not in the mood. It's called 'Quiet Mode'.(This is a preview - click here to read the entire entry.)...
DOJ Antitrust Chief likely won't block the T-Mobile and Sprint merger
It looks like the merger may happen after all. The Sprint and T-Mobile merger is expected to be completed by mid-2019, but before that happens, it needs to get approval from the proper government officials/agencies. We still have a ways to go, but at lea...
How to change the quick settings in your notification drawer on Android Pie
Make your quick settings shortcuts even more convenient by having what you want in place. Everyone loves the quick settings feature on their smartphone. There will always be a short list of things we'll want or need to change often enough that digging ...
Q1'19: LG: Shipments, Revenues at their Lowest
LG's shipments and revenues declined sharply and hit rock bottom, in Q1 2019. In our latest insight report, available here, from the Wireless Smartphone Strategy (WSS) Service, we analyse the reasons for the decline and the way forward for this vend...
The Google Play Store is ready to host Android system updates
Google seems not to have solved the tedious problem of Android fragmentation yet and, apparently, will send system updates via its Play Store(This is a preview - click here to read the entire entry.)...
Apple will innovate on the inside with the iPhone XI
According to Barclays, Apple investors don't have to worry: the new iPhone XI will innovate on the inside and not on the outside!(This is a preview - click here to read the entire entry.)...
Popular today:
---