Man vs. AI: these jobs are safe, for now...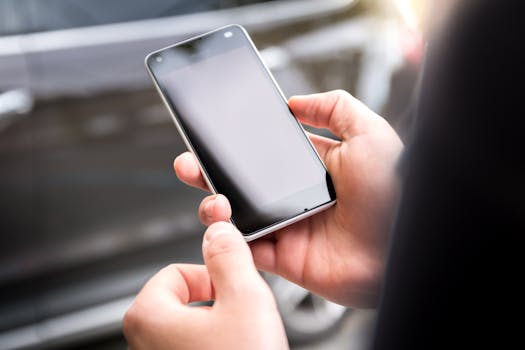 Think that artificial intelligence will one day able to replace human labor completely? If you think it's possible in the short term, you're mistaken.(This is a preview - click here to read the entire entry.) (...)
Source: androidpit.com | 2019-02-08Read all
Related:
---
Global Smartphone Revenue Grew +7% YoY in Q2 2018
Global smartphone industry saw contracted volume recent quarters, but smartphone wholesale revenue and ASP is still under upwards track. According to the latest report from our Wireless Smartphone Strategies (WSS) service, global smartphone whol...
The Best Unlocked Phones of 2018
Tired of the restrictive carrier payment plans that come with new cell phones? Check out the 10 best unlocked phones we've tested. Tired of the restrictive carrier payment plans that come with new cell phones? Unlocked phones aren't tied to a carrier, off...
The Best iPhone 6s Plus and 6 Plus Cases
Opt for the larger iPhone? Here are the best cases to personalize and protect your iPhone 6s Plus or 6 Plus. One drop and that Retina display becomes a spider web of shattered glass. But fear not, as nearly every case maker under the sun wants to help pro...
HTC sheds its skin with button-less U12+
With the HTC U12+, the Taiwanese manufacturer is now expanding its Edge Sense capabilities with additional functions and combining them with high-end equipment and a design that can be described as a cautious further development. We were able to take a lo...
Jaybird X3 vs. Jaybird Freedom 2: How do these wireless headphones compare?
We're a virtual company made up of tech experts from across the globe. While Android is our passion, we also know that a great pair of headphones is the perfect companion to any phone. Jaybird X3 All-around champ $95 - $119 at Amazon Pros Margina...
Motorola Moto Z3 Play
The Motorola Moto Z3 Play keeps the dream of Moto Mods alive, but doesn't deliver any stunning new features....
Popular today:
---