Huawei will present its first car this week in Shanghai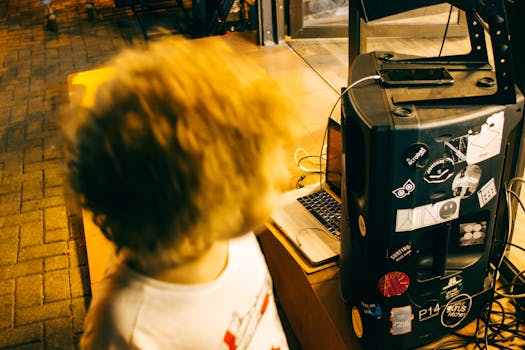 Huawei is ready to present its first car prototype, developed in collaboration with Dongfeng, at the Shanghai Auto Show.(This is a preview - click here to read the entire entry.) (...)
Source: androidpit.com | 2019-04-15Read all
Related:
---
Is there one, fastest smartphone processor to rule them all?
Three manufacturers rule the market when it comes to smartphone processors: Samsung, Qualcomm and Huawei. Which brand is making the best processors? Should you consider this when buying your next smartphone? We discuss and compare each chipset in this art...
Samsung Galaxy Note 9 hands-on preview: $1000 well spent
Samsung is building for the state of the market, not the state of the art. Sitting down to write my impressions of the Galaxy Note 9, I'm struggling to figure out where to start. Picking up the glass monolith, it's instantly recognizable as yet anoth...
Make your blog less of a slog with this new google app
Google just launched a new app that aims to help bloggers by making it easier for them to write. You can find out here how it works and how to download it.(This is a preview - click here to read the entire entry.)...
Enough! I'm so sick of giant smartphones
Smartphones are becoming more and more similar, and there's one aspect in particular that really annoys me: they're all getting bigger and bigger! Meanwhile, I just choose my smartphone according to size, because they can do practically everything else. B...
Xiaomi Mi 8 display review: just a notch above the MIX 2S
Xiaomi Mi 8 seems to have forgotten what the Chinese company was able to achieve with the design of Mi MIX 2S. Is the adoption of AMOLED technology a quantum leap from the IPS of the MIX series? Is the presence of a notch really acceptable? Find out as we...
New Trump tariffs could raise smartphone prices
President Trump has threatened to extra ten percent tariff on smartphones and laptops from China - a move that would surely result in a price increase, at least in the United States.(This is a preview - click here to read the entire entry.)...
Popular today:
---